What my clients say...


"I am extremely pleased with the art, quality and transaction with Alex. A little back story... while living in San Diego, I learned about Peter Lik after visiting one of his studios in La Jolla. The style and work was incredible, but the prices were outrageous... More than that however I did not personally connect with any of his pieces. I knew that I wanted this style artwork and I also wanted a piece that represented San Diego to me. While searching google for hours, I stumbled upon Alex's ebay page. I found an incredible piece taken on the shores of San Diego that really spoke to me. While the price was reasonable compared to PL's, it was still expensive relatively speaking and since the gallery is in Canada and I'm in the US, it made me very nervous to make this transaction. I looked to yelp and saw very few reviews, so I reached out to Alex directly. He was VERY responsive and sent me mock ups of how the piece would look on the wall. I also gave him measurements of the space and he customized the dimensions of the piece. I felt much more comfortable at that point and decided to order. Much to my surprise, the piece made it to Illinois 4 days after ordering! It came in a custom crate and was packed impeccably. I could not be more pleased! This piece is the centerpiece of our home."

Philip M.
Read it on Yelp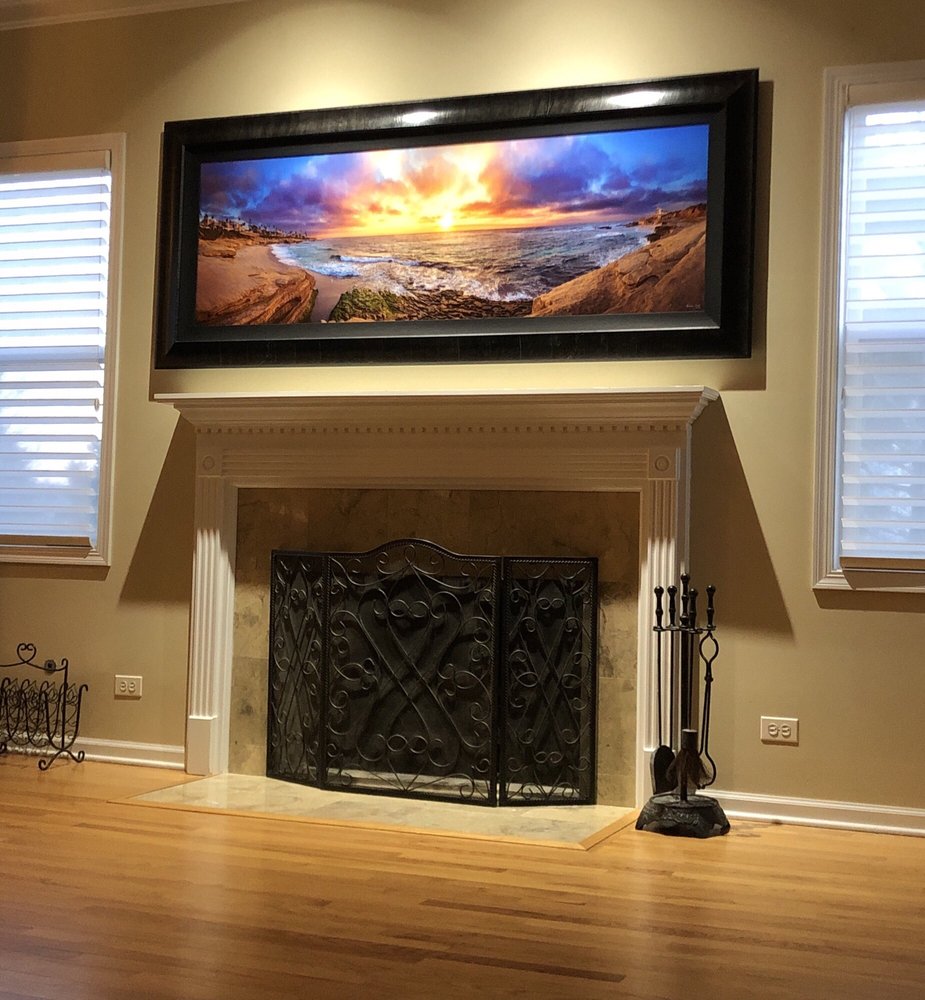 "Hi Alex. We opened your artwork last night and plan to hang them today. They look amazing. Employees have been awestruck. The Midwest Gubski gallery is really taking shape..."

Allan


"Its on the wall. Its amazing how something bold, rich in color and sized to its environment transforms every room around it. Man. Its been fun Alex, let me know if I can return a favor and if you find yourself in CO, and we're in proximity, Id enjoy buying you an adult beverage. Have a great fall."

Brad


"The picture arrived today and it is absolutely beautiful. The crate was well-built and held up well during transit. We plan on putting it up in the next several days. Thank you again and I will reach out to you in the future if we plan on purchasing more for our company."

Augustin




"Hi Alex, As you can see we have the pictures mounted already and are enjoying them! We will change them around once winter comes which is a nice thing to be able to do. Again, thank you so much for your help with these. We just love them!"

Jennifer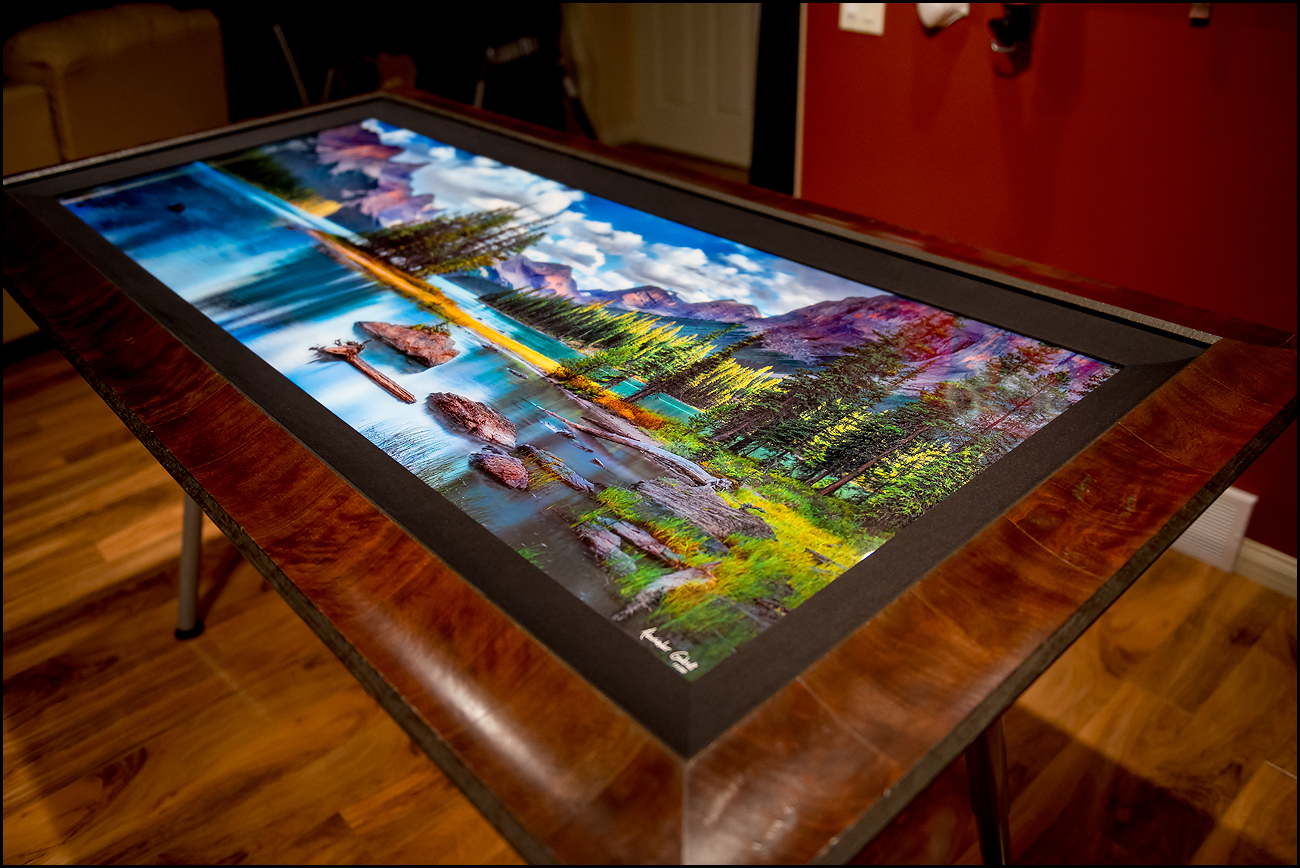 "Hi Alex - We got it home yesterday and unpacked everything. The picture is gorgeous and we love it! You really offer such beautiful art. I spent a few minutes just staring at it and it put me in a very tranquil place. I appreciate your attention to detail and the care you took to crate it and the communication throughout."

Michael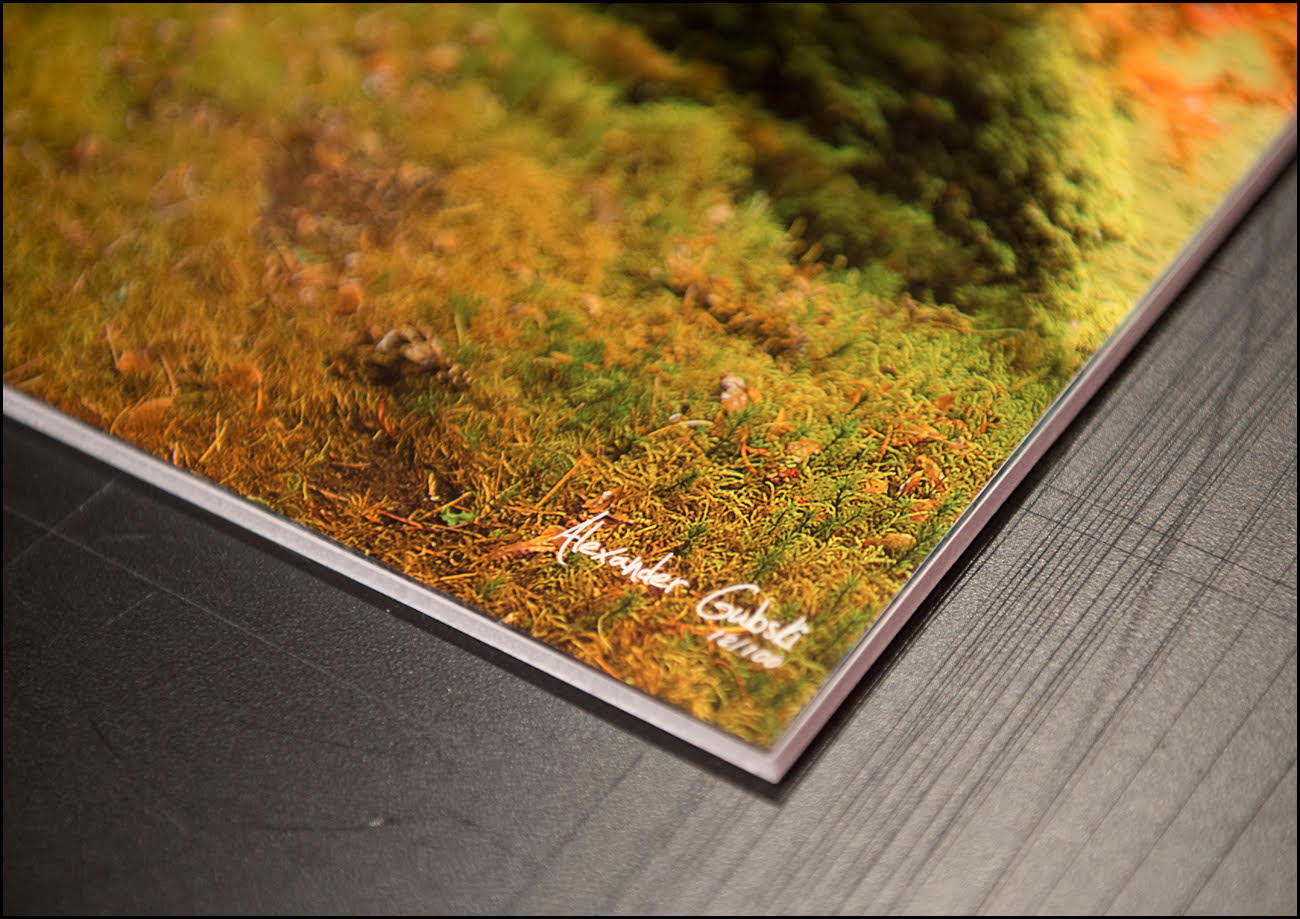 "ALex, It looks great in my man cave !!"
Great job!!!
Gary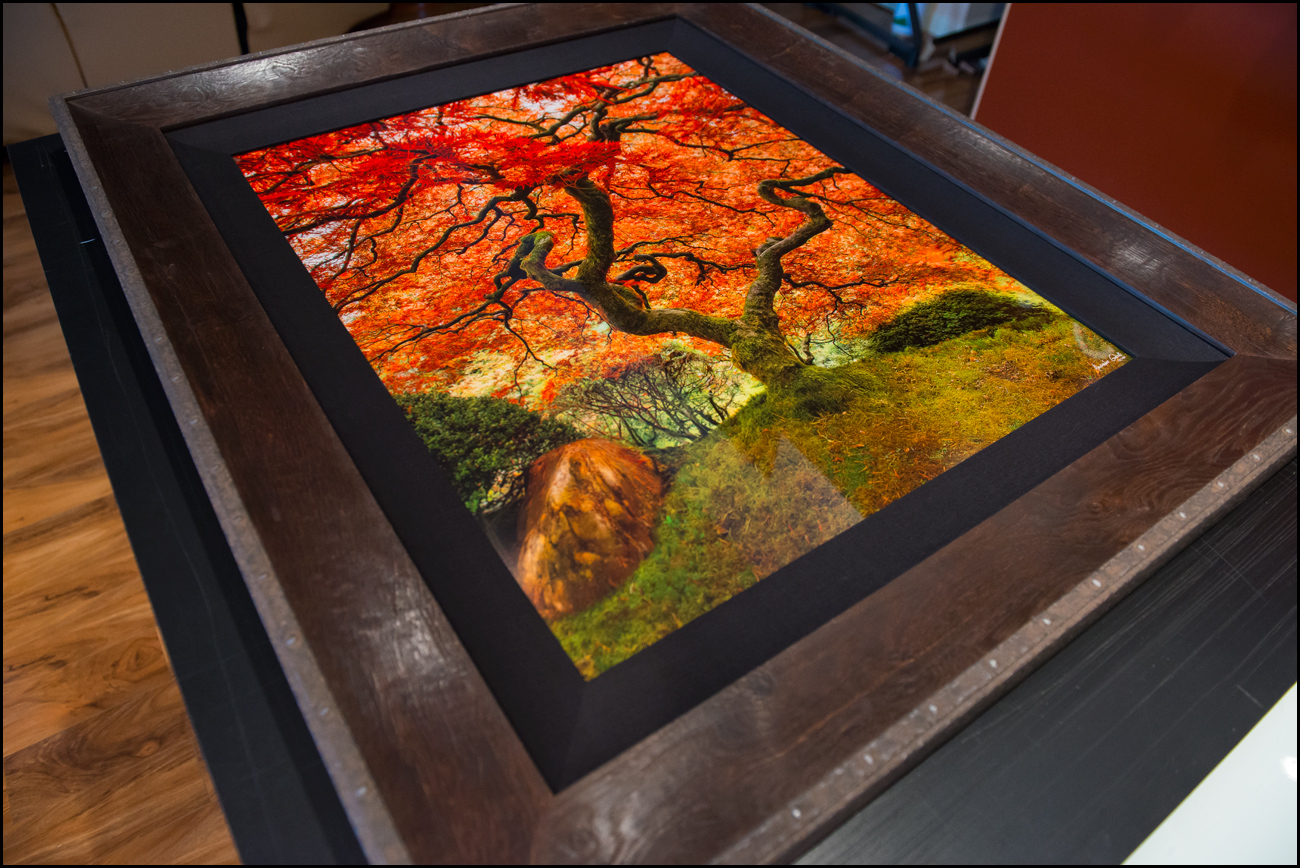 "Hi Alex, I received the Stargazer print this afternoon, I opened it in front of my framer's I wish you could have seen our expressions!! it's stunning, the acrylic front and rigged back really showcases the quality of your workmanship. I look forward to doing more business with you."
Thanks again,
Brian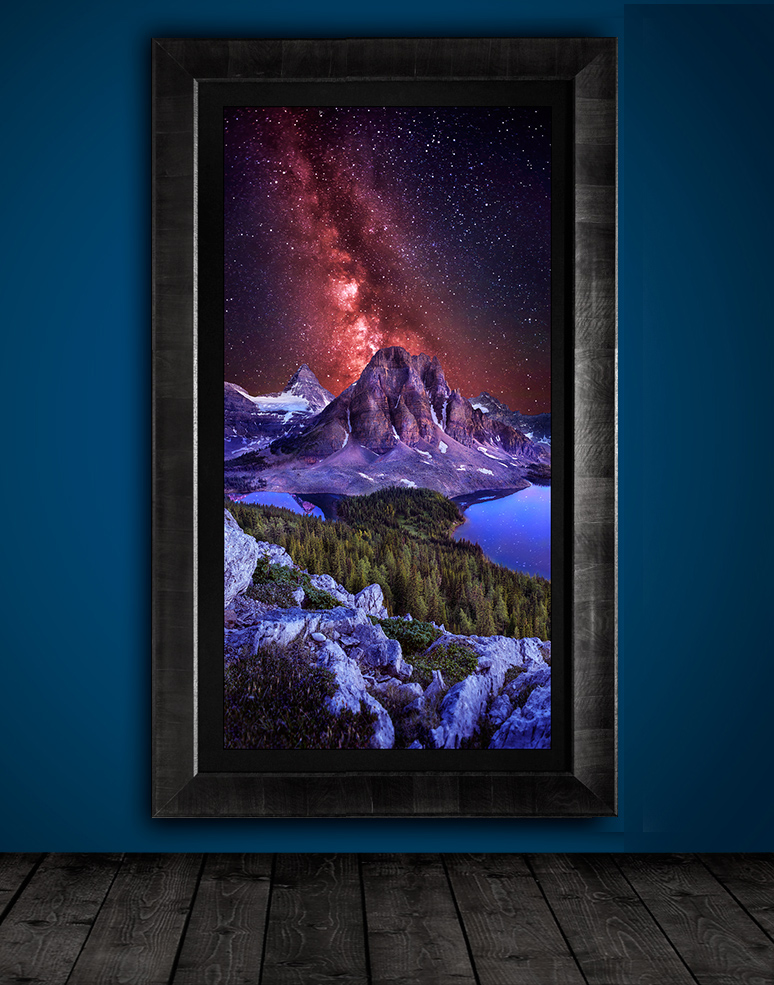 More reviews on Google.