Ansel Adams – The Pioneer
I have tried to understand Ansel Adams's photography from the moment I started shooting large format landscape images. Ansel left a prominent legacy in the field of photography comparable to the legacy of Isaac Newton in the field of natural science. It was however difficult for me to grasp as for some reason the subject and composition of many of Ansel's images left me puzzled about the degree of critical acclaim and the influence he exerted on many photographers coming after him. Ansel's approach to photography pioneered many visual and image production techniques that became standard in today's computerized world of image editing and printing.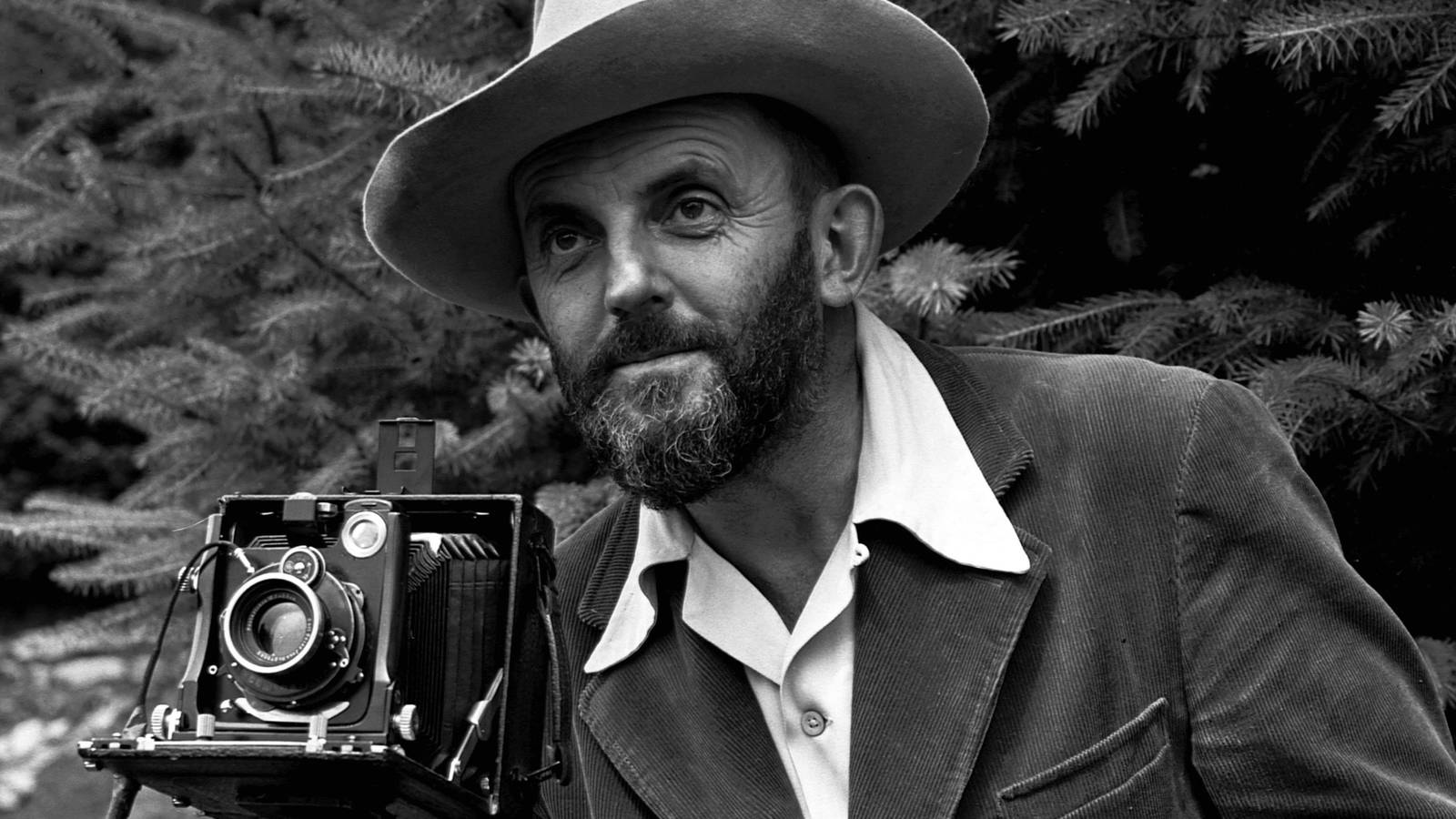 Ansel Easton Adams was born on February 20, 1902, in San Francisco. At the age of fourteen, Ansel stumbled onto his lifelong photography path. It happened during his first visit to Yosemite National Park when his father gave him his first camera. Kodak No1 Brownie.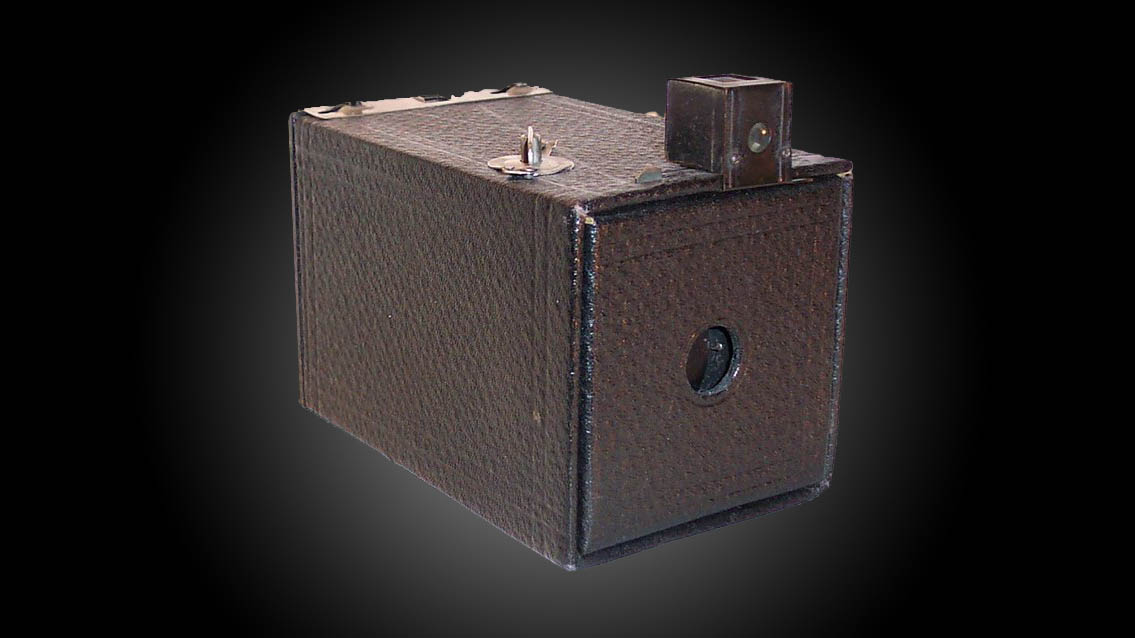 Ansel Adams Photography Career
The very next year Ansel returned to Yosemite with a better camera and a tripod. From that point onward Ansel spent increasingly longer hours out in the field experimenting with his photography. In the following years, he started to learn darkroom techniques while working at a San Francisco photograph finisher. The darkroom is where most of the important Ansel Adams contributions stemmed from in my opinion. I will discuss some of the darkroom innovations Ansel introduced to achieve his print production goals.
Adam married Virginia Best who has inherited her father's art studio after his death and the studio is now known as Ansel Adams Gallery.
Adams's first photographs were published in 1921. Having experimented with trending techniques at a time of soft focus and hand-colored prints he focused solely on what later became a gold standard for professional photography. Realistic, sharp focus, precise tonal balance, and contrast.
What Camera did Ansel Adams Use?
As mentioned, Ansel started his path into photography with Kidak Brownie and progressed into his mature years going through a number of formats and types of cameras. As he wrote in his book, The Camera – "I find it difficult (if not dangerous) to give recommendations regarding specific cameras…" and "I shall try, instead, to convey some understanding of the nature of various camera designs and their capabilities, in the hope that the photographer will consider these discussions in the context of his or her individual intentions and style." Some of the cameras that Ansel used throughout his years were:
Deardorf 8×10 View Camera
The Deardorff 8×10 is the archetypal wooden field camera. 1923 saw the first model, the V8 (or VO8) built in Chicago. Overall 15 models were built. It comes in two flavors – with and without a front swing. It weighs about 12 pounds without the tripod. Ansel has considered view cameras to be the most versatile of large-format cameras.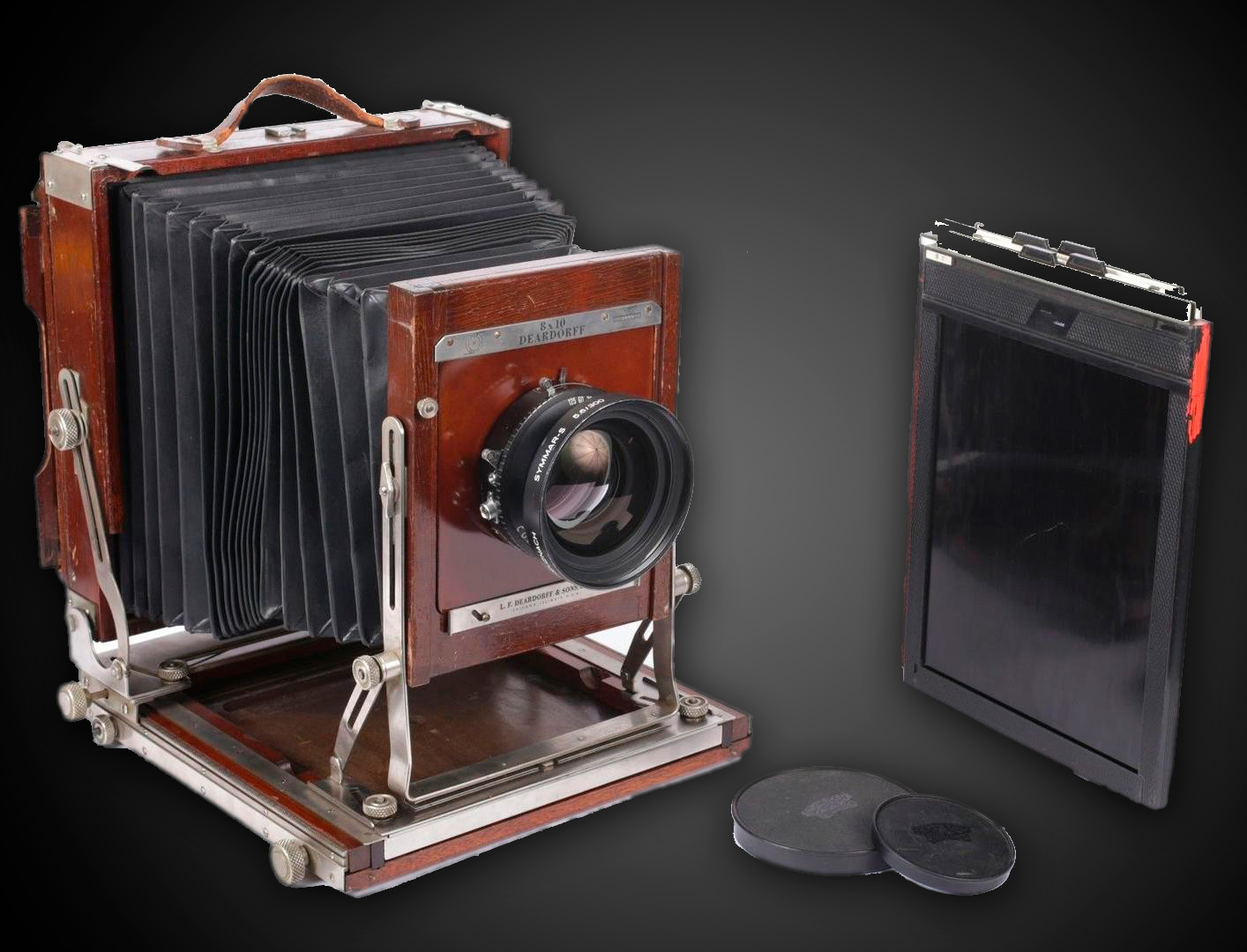 Korona View Camera by Gundlach Optical Co.
The Korona View camera was manufactured by the Gundlach Optical Company from 1900 to 1912. Designed as an outdoor camera. Constructed of best quality mahogany with nickel-plated metalwork and red leather bellows. The bed is hinged in three parts so that a wide-angle lens may be used without interference. Available in four sizes, 6 1/2 x 8 1/2, 8 x 10, 10 x 12 and 11 x 14. Prices ranged in 1902 from $22 to $45 dollars.
Hassleblad 500c Medium Format
The Hasselblad 500 series began with the revolutionary 500C, one of the most iconic cameras in photographic history. Modified throughout the years, the 500 series cameras represent the pinnacle of Victor Hasselblad's V System. Hasselblad 500C was launched in 1957. Replacing the previous design of a focal plane shutter from the 1000F, the 500C utilized a leaf shutter design with its range of high-quality Carl Zeiss lenses.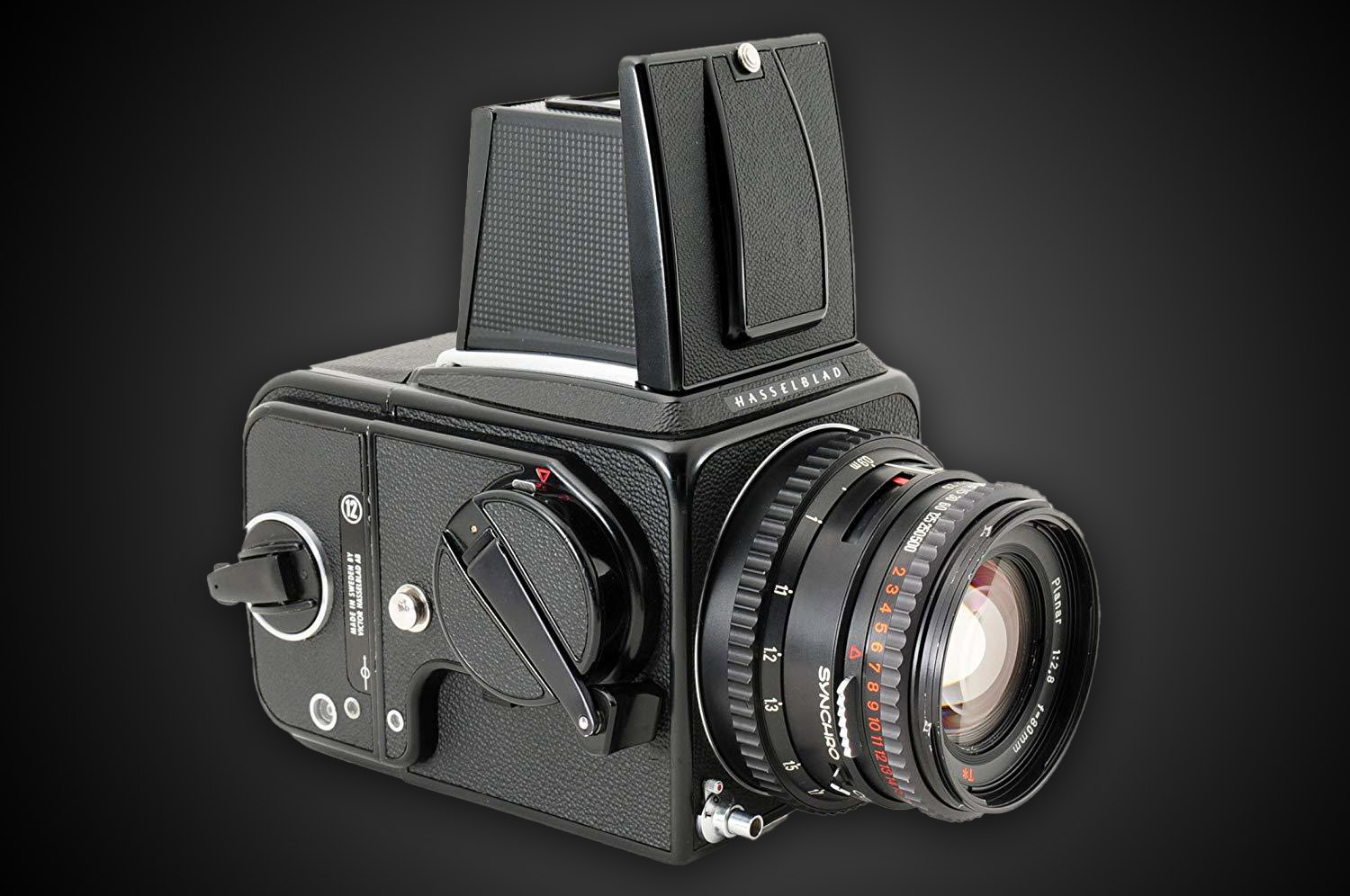 Ansel also used a number of medium format and 35 mm cameras throughout his photography career.
Pure vs Manipulated
This subject provides fuel to many heated discussions nowadays between adherents of pure unaltered photography and those who don't mind a degree of creative image manipulation to achieve their artistic vision.
Ansel Adams was a controversial figure when it comes to the way he worked. He has helped to form a Group f.64. A group largely promoting pure unaltered photography practices while his own work was a clear departure from traditional methods. After Ansel introduced one of his most famous prints – Monolith, the Face of Half Dome, he later said, "I had been able to realize a desired image: not the way the subject appeared in reality but how it felt to me and how it must appear in the finished print." One biographer calls Monolith Adams's most significant photograph because the "extreme manipulation of tonal values" was a departure from all previous photography. Adams's concept of visualization, which he first defined in print in 1934, became a core principle in his photography.
The Darkroom Innovation
Some of the most important innovations of Ansel Adams came from his darkroom process to achieve his creative vision. Ansel has furnished a horizontal enlarger design that allowed him to expose the photographic paper mounted on a vertical plane. This setup allowed him to expose a much larger print area than was possible with traditional vertical darkroom enlargers.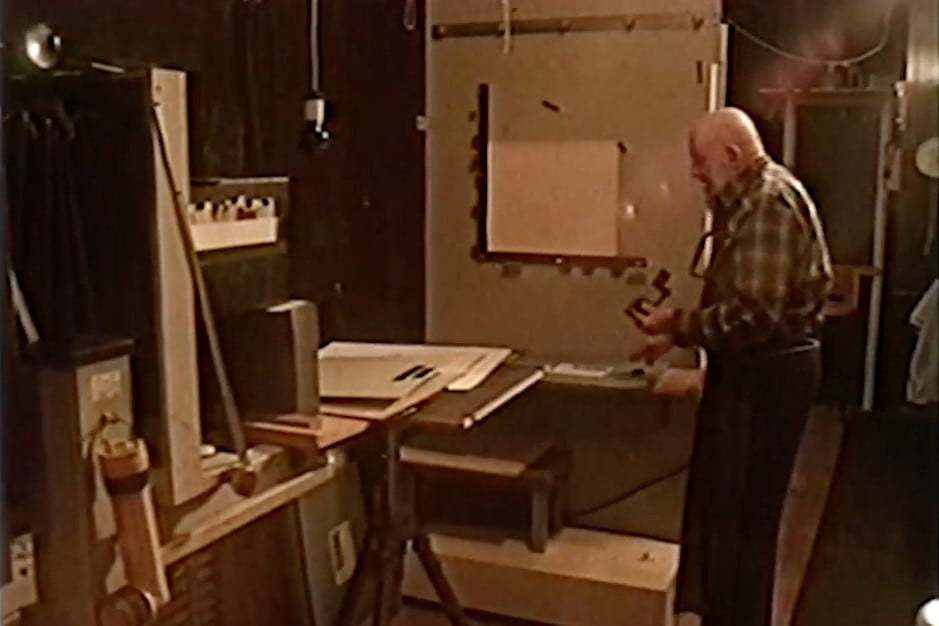 Secondly, Ansel has developed a "Zone System". The techniques to achieve the optimal exposure on the prints. In the absence of advanced metering tools we have today that are built into every digital camera, Ansel Adams had to manage to capture the entire dynamic range of the scene. His method was based on exposing the film in such a manner as to capture the darkest areas of the scene to avoid complete underexposed blacks. Then in the darkroom, he proceeded to time the development so that highlights won't turn into pure white. The process is somewhat similar to modern dynamic range recovery in raw digital files. Except for analog film the risk of having an unrecoverable spectrum was laying in the shadows while in digital it is in the highlights.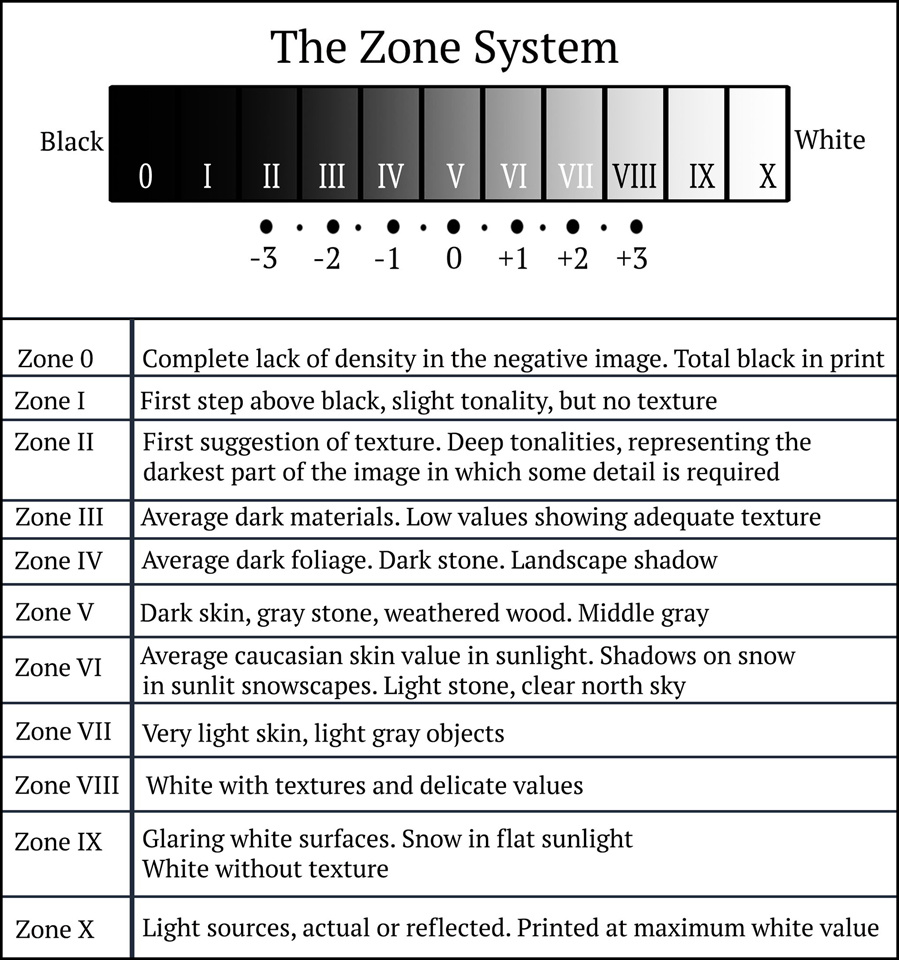 And lastly, Ansel was a master of dodge and burn. One of his sayings that I'd readily put up on my banner too is "Dodging and burning are steps to take care of mistakes God made in establishing tonal relationships."
Ansel Adams Composition
To be honest I still can't wrap my head around some of the famous Ansel's pieces and understand their merit from a pure compositional point of view. Let's take as an example the famous shot of Moonrise over Hernandez Valley.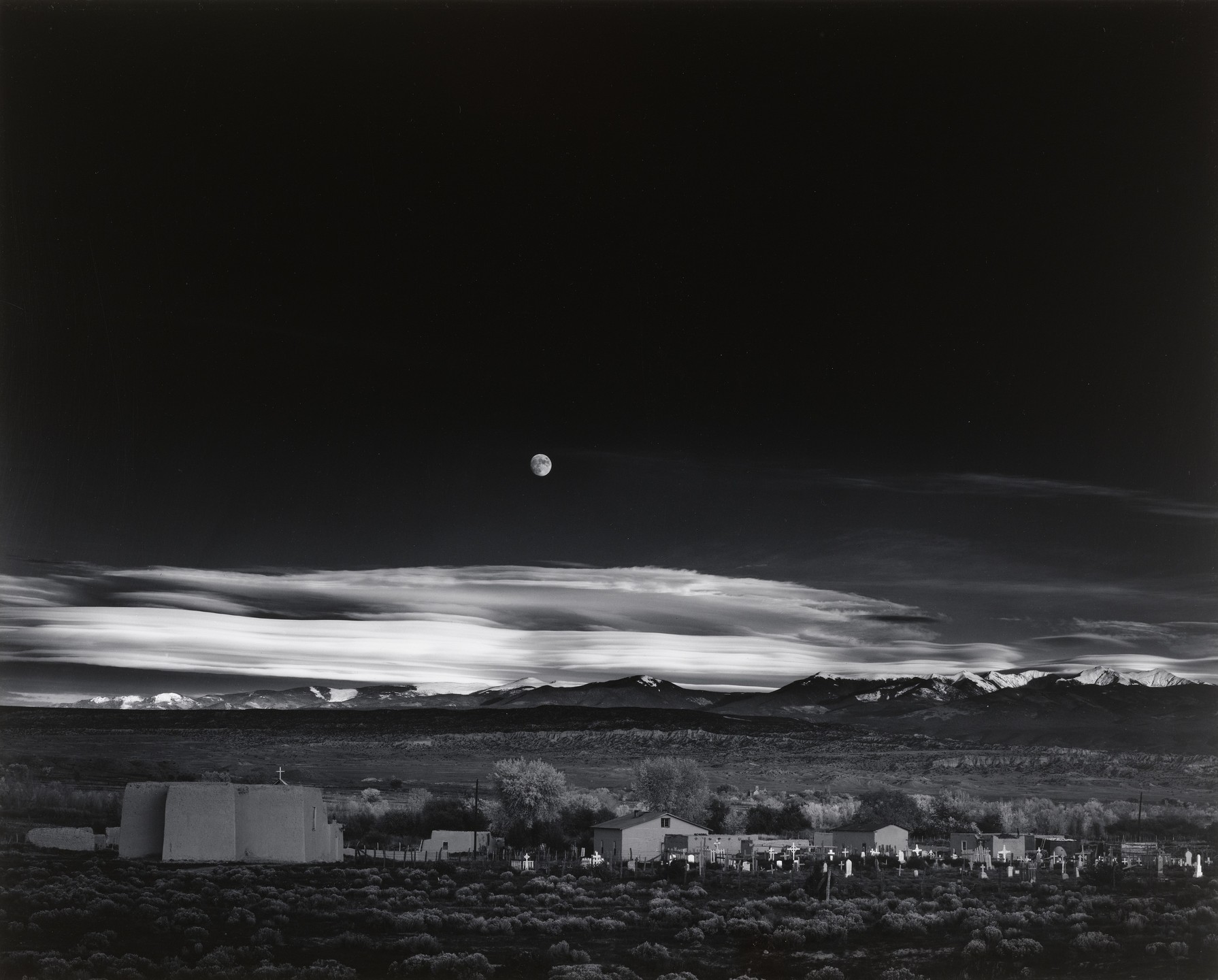 Aside from "shooting from the hip" without metering and getting tones right the composition of this image has many problems. Too much empty space on the top. Maybe there was a beautiful color gradient which Ansel intended to capture but it has gone entirely missing on the black and white image? But once it became obvious why didn't he cropped it out? Then the buildings and the cemetery on the bottom. The slope to the right making my eyes itch. So, my conclusion is that maybe I have not graduated as a photographer to understand this composition of the master and I promise to work on myself more.
Influence
I have been inspired by Ansel's work. In particular, the tonal range of his prints and tried to run some of his experiments with my digital gear. To be exact – the photographic technique photogenia, which is the practice of intentionally manipulating lighting, exposure, and printing to communicate meaning.
Hope you have enjoyed this read and if you're passionate about photography keep studying the work of great masters like Ansel Adams and train your eye to see more.