Top Ten Photos of 2020 – The Most Wanted Nature Photography Fine Art Prints
In this post, I would like to thank all my customers and share the top ten of my best-selling prints of 2020. I feel very privileged with your trust. Many of us found it to be a difficult year, being stranded at home. I'm to the contrary felt this year was one of the best for me. Having my son near most of the time was a blessing. And not only to flip heavy frames in my shop 🙂 It is the companionship that I was taking for granted until now. I have spent endless hours working into the night in my shop to prepare the prints for my respected patrons. So, here is the best selling art 2020, or humbly put – the most wanted nature photography fine art prints!
1. Spirit of the Earth | Portland. Oregon
Fine Art Limited Edition of 100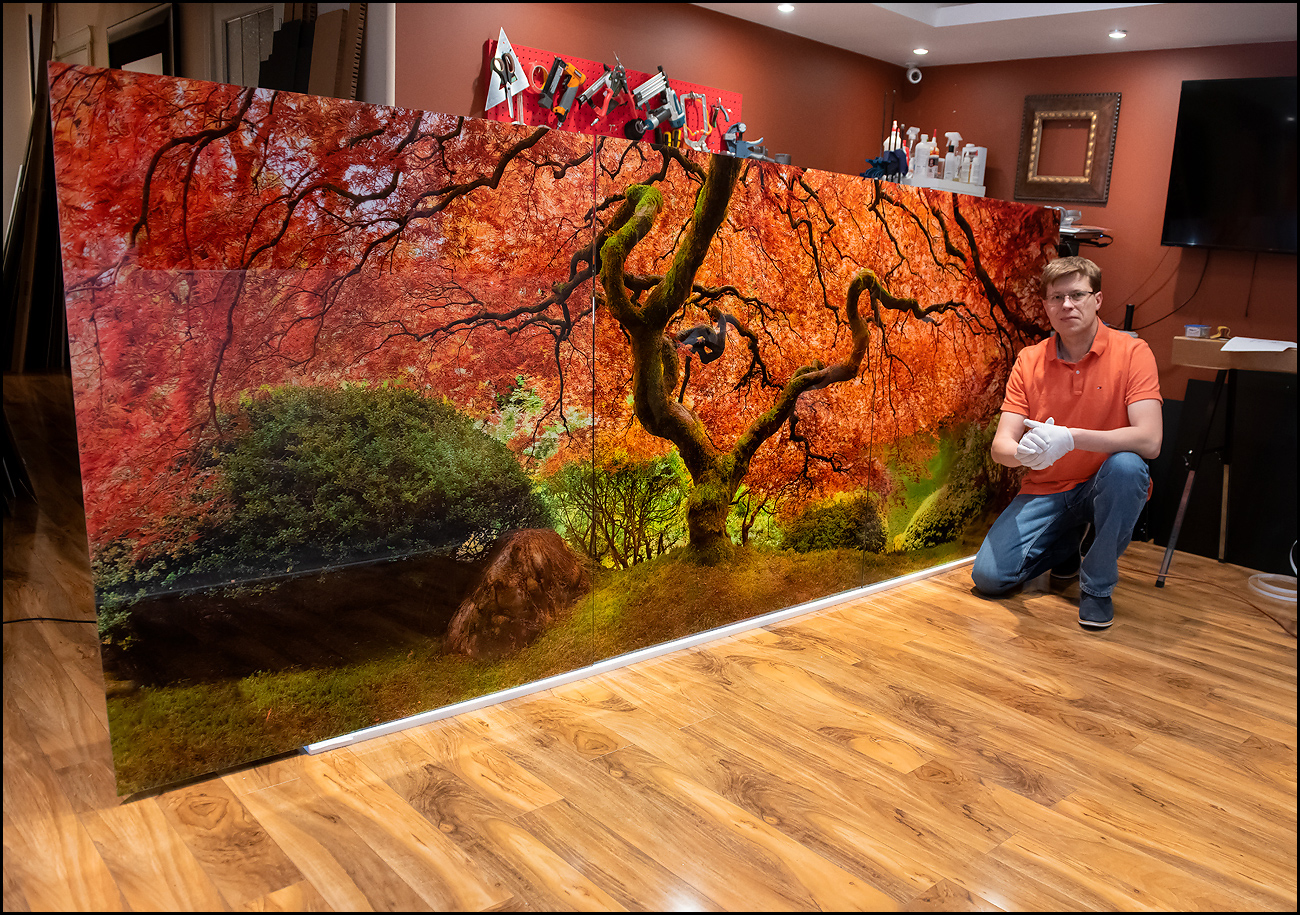 There is a certain possibility of me decommissioning this title in 2021 as there are about a dozen copies left before I take it out of circulation. I felt that may happen when I chose to limit my print runs to 100 copies only regardless of print size.
2. Sunburst | Arches National Park
Fine Art Limited Edition of 100 | 50% sold out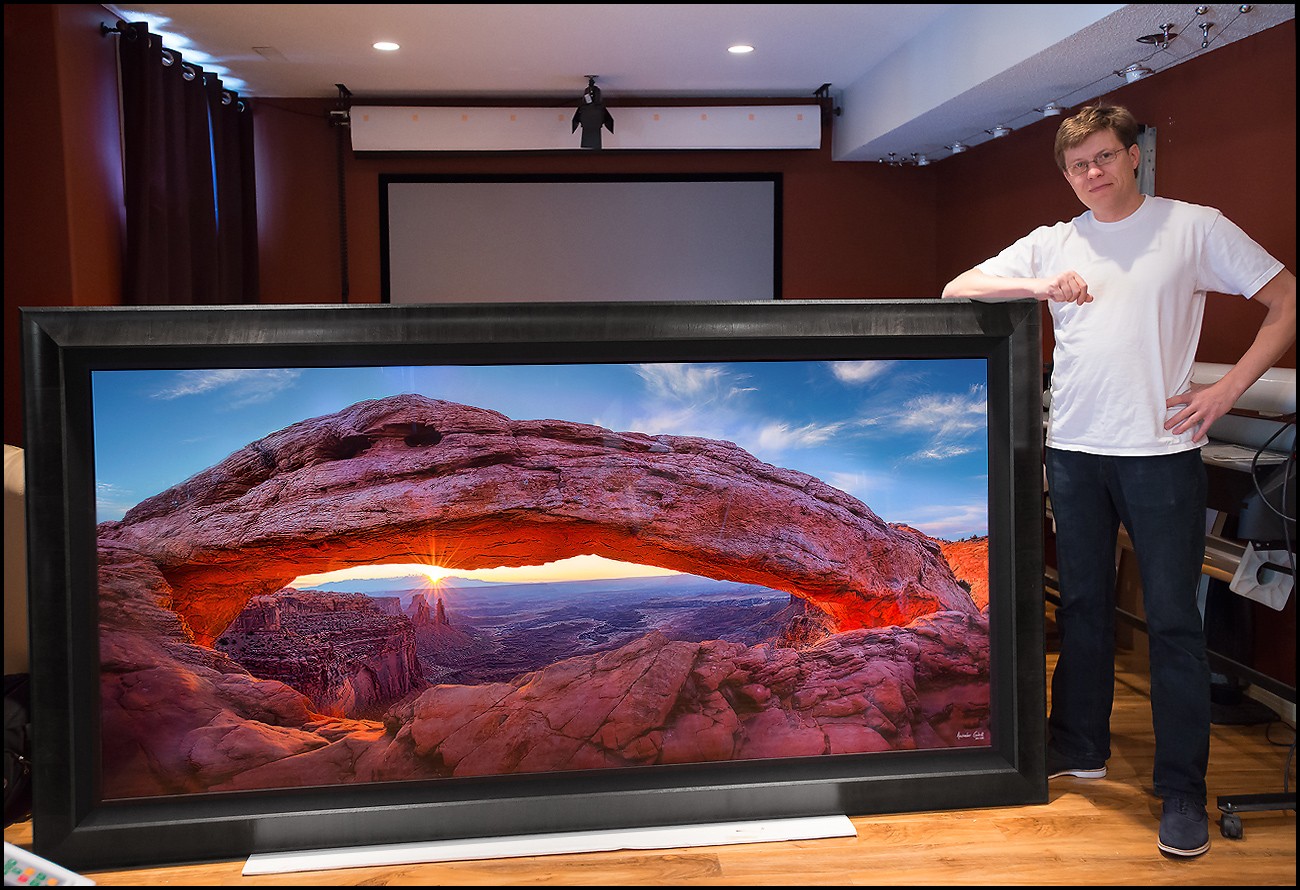 This image was an unexpected bonus of our family road trip to California. It was quite a detour on the back to Canada ways off from highway 15 to the town of Moab. But my wife selflessly insisted that we take a day detour and visit the park. It was totally worth it. Sunburst made it to the top 10 best-selling art of 2020 and I love you, darling!
3. Seaside Wonder | La Jolla – California
Fine Art Limited Edition of 100
4. Lavender Summer | Valensole, France
Fine Art Limited Edition of 100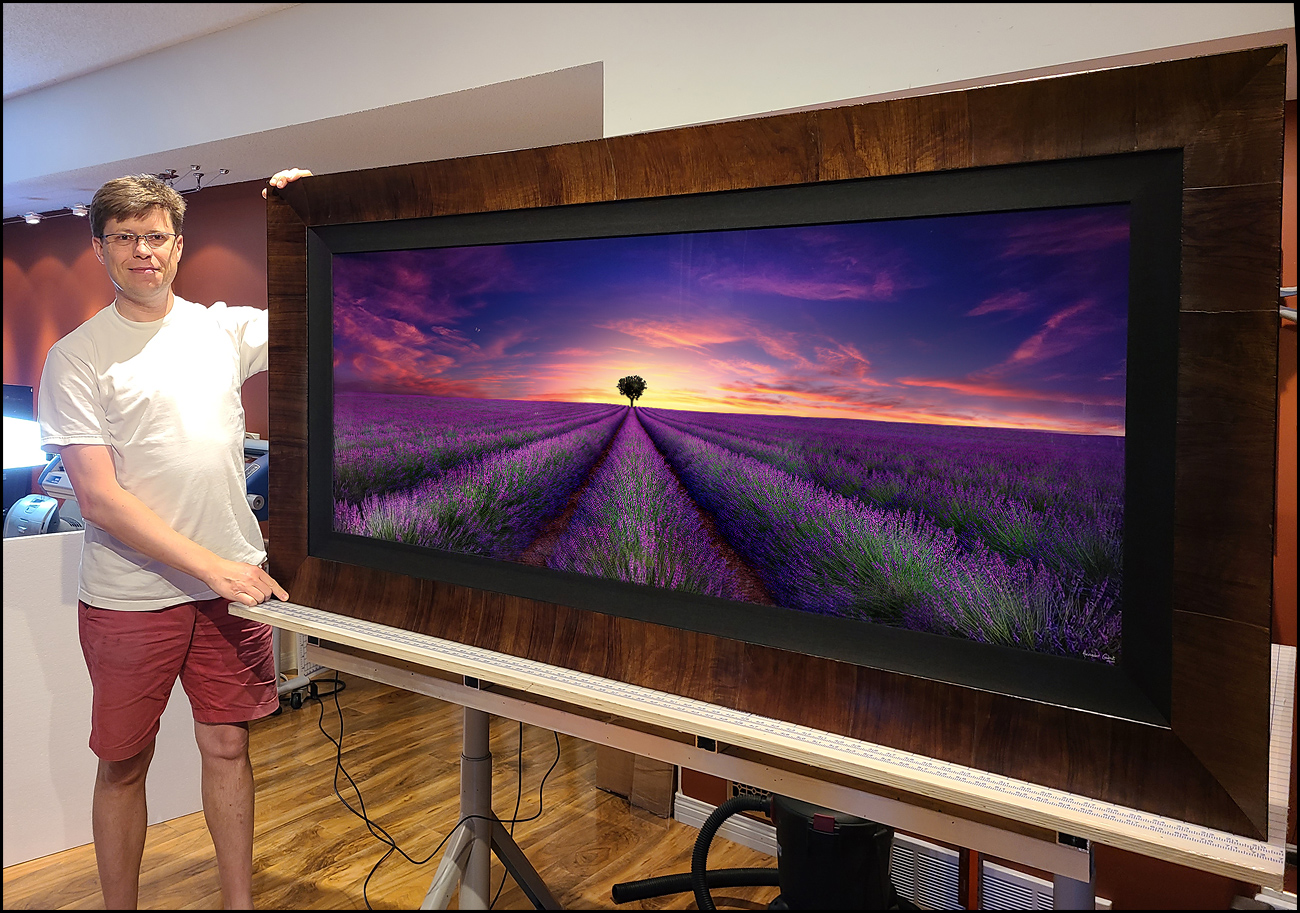 Shooting this scene was a true photographer's nightmare. The dusk low light conditions called for a wide-open aperture and reasonable shutter speed to avoid motion blur of constantly moving lavender in the wind. As a result, I had to deal with the squeezed depth of field to just a few inches. To acquire a scene that could be printed in high resolution I had to focus-stack each segment while panning the camera for the wide image. After a couple of weeks of final assembly and cleanup, it was finally ready for the world. And just look at this level of detail!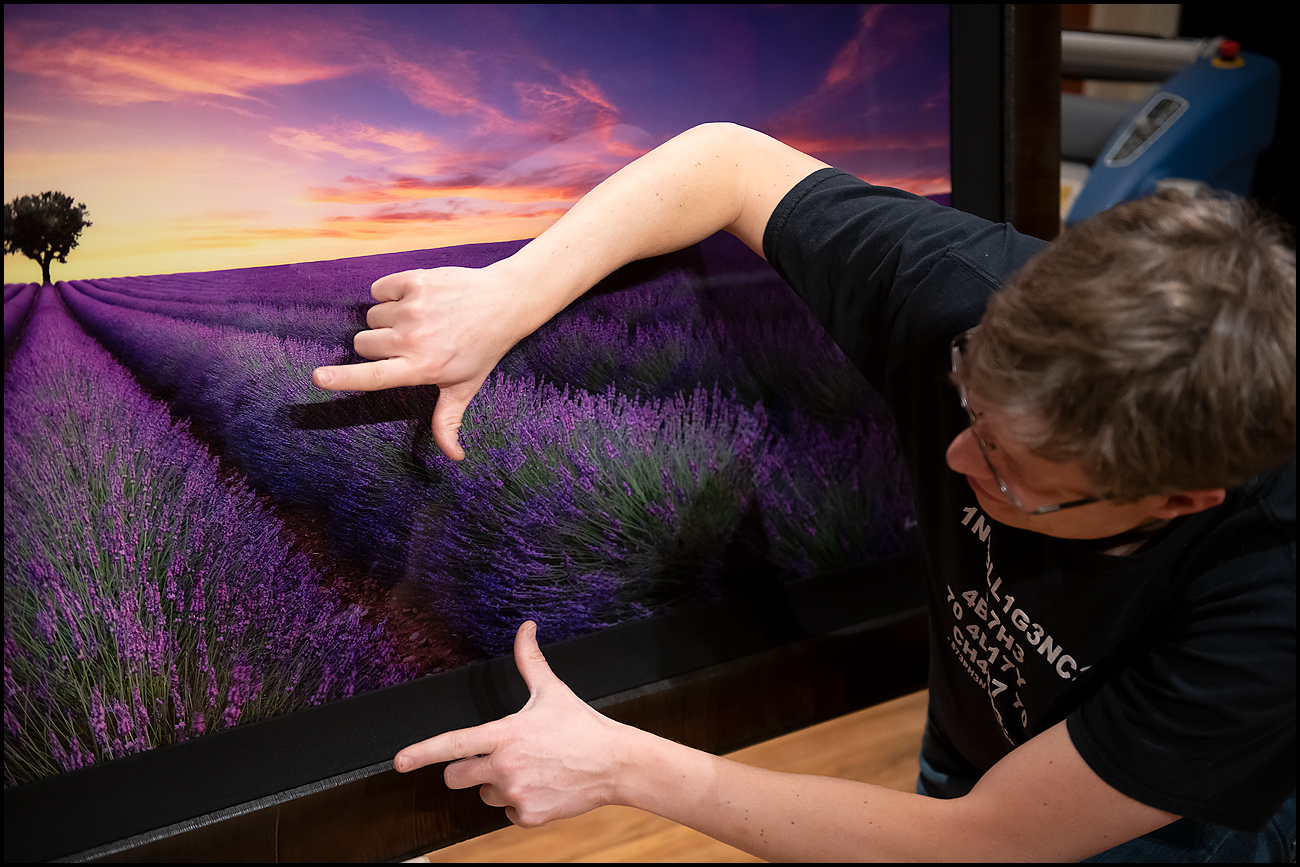 5. Blue Dawn | Jasper National Park
Fine Art Limited Edition of 50 | 50% sold out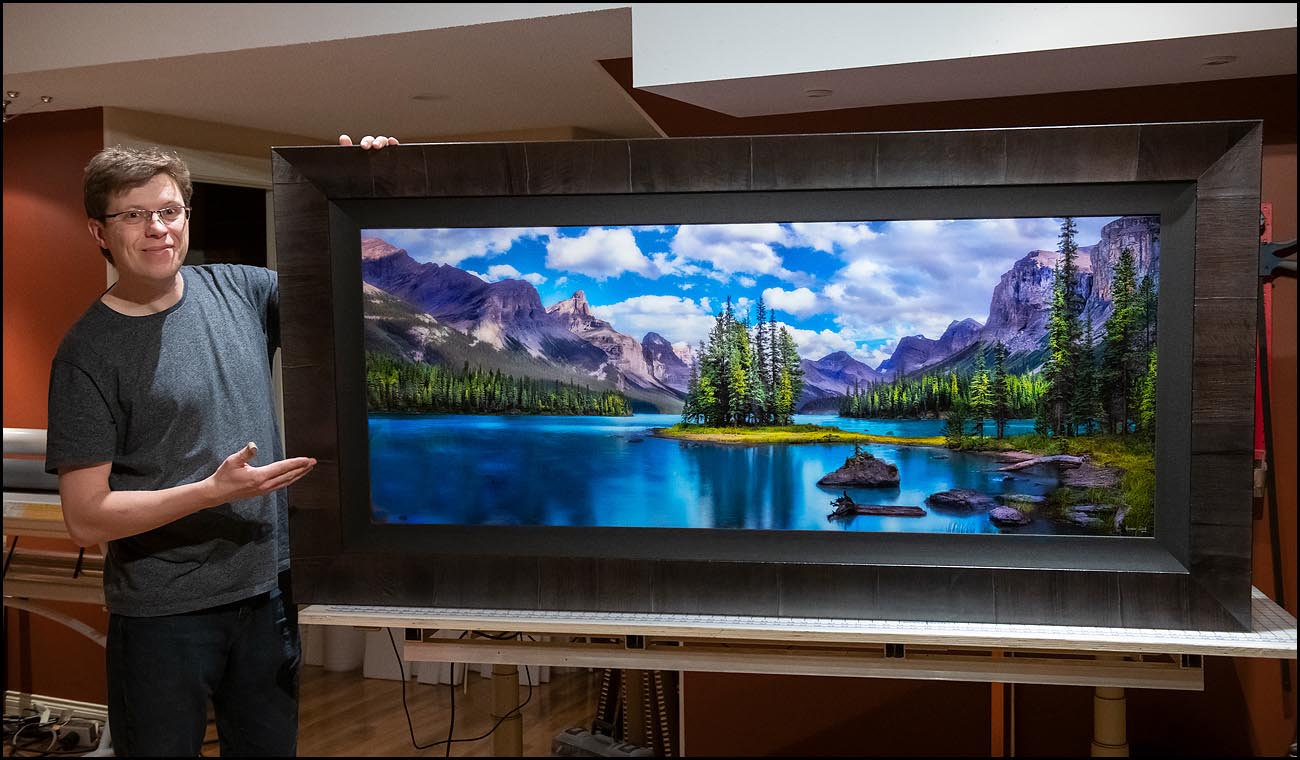 To get this image I had to cheat a little. I told my family of four that it is just thirty minutes of casual rowing down the lake on a canoe to reach the Spirit Island. When I knew perfectly well that it will be five hour round trip. Even with an electric assist motor on the back of the boat.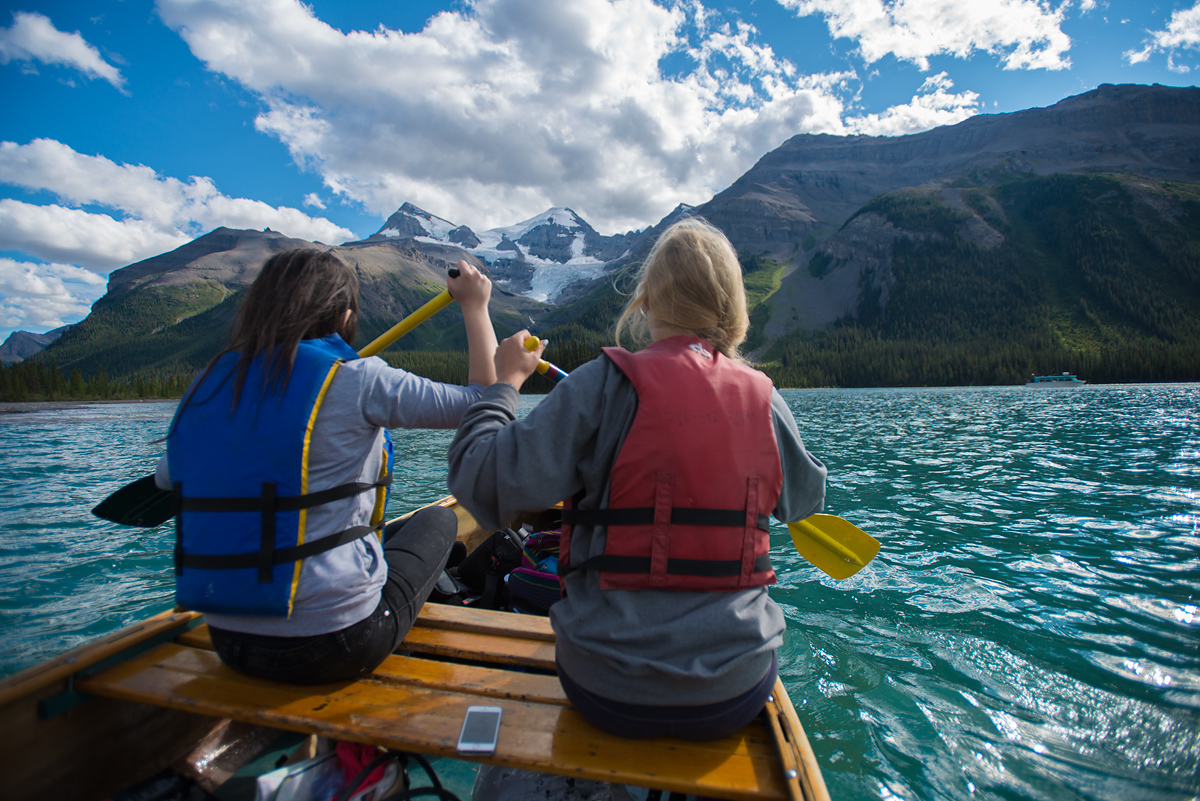 6. Summer Dream | Toscana, Italy
Fine Art Limited Edition of 100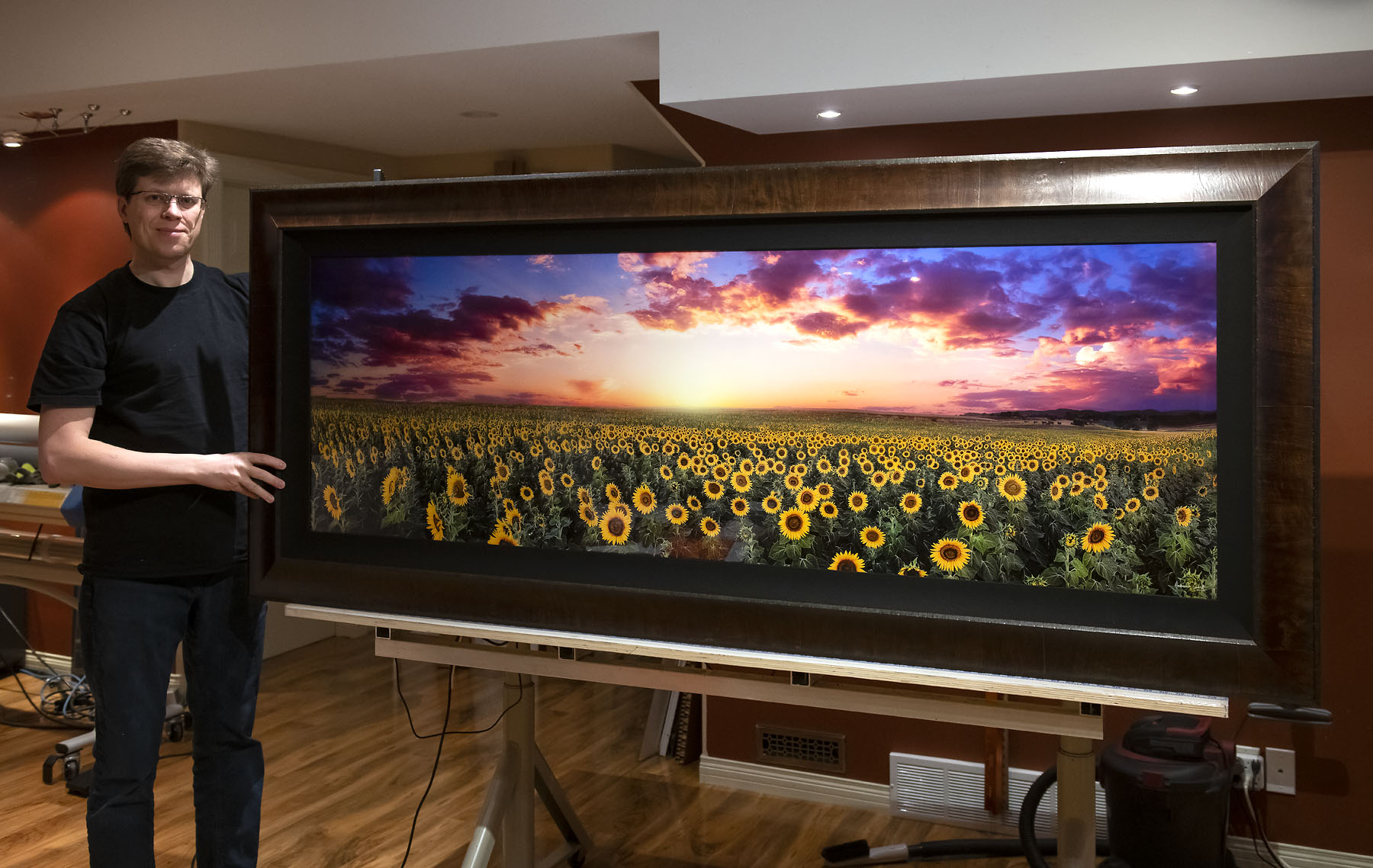 On the first couple of days in Italy, I felt so miserable with the jetlag and hot weather. As a result, we had to pull over to the side of the highway just to take power naps to avoid passing out behind the steering wheel. To stay on my mission I had to remind myself that going pro in photography meant I had to make myself available whenever mother nature called. The result is the image from the top 10 best selling prints of 2020
7. In The Spotlight | Antelope Canyon, Arizona
Fine Art Limited Edition of 50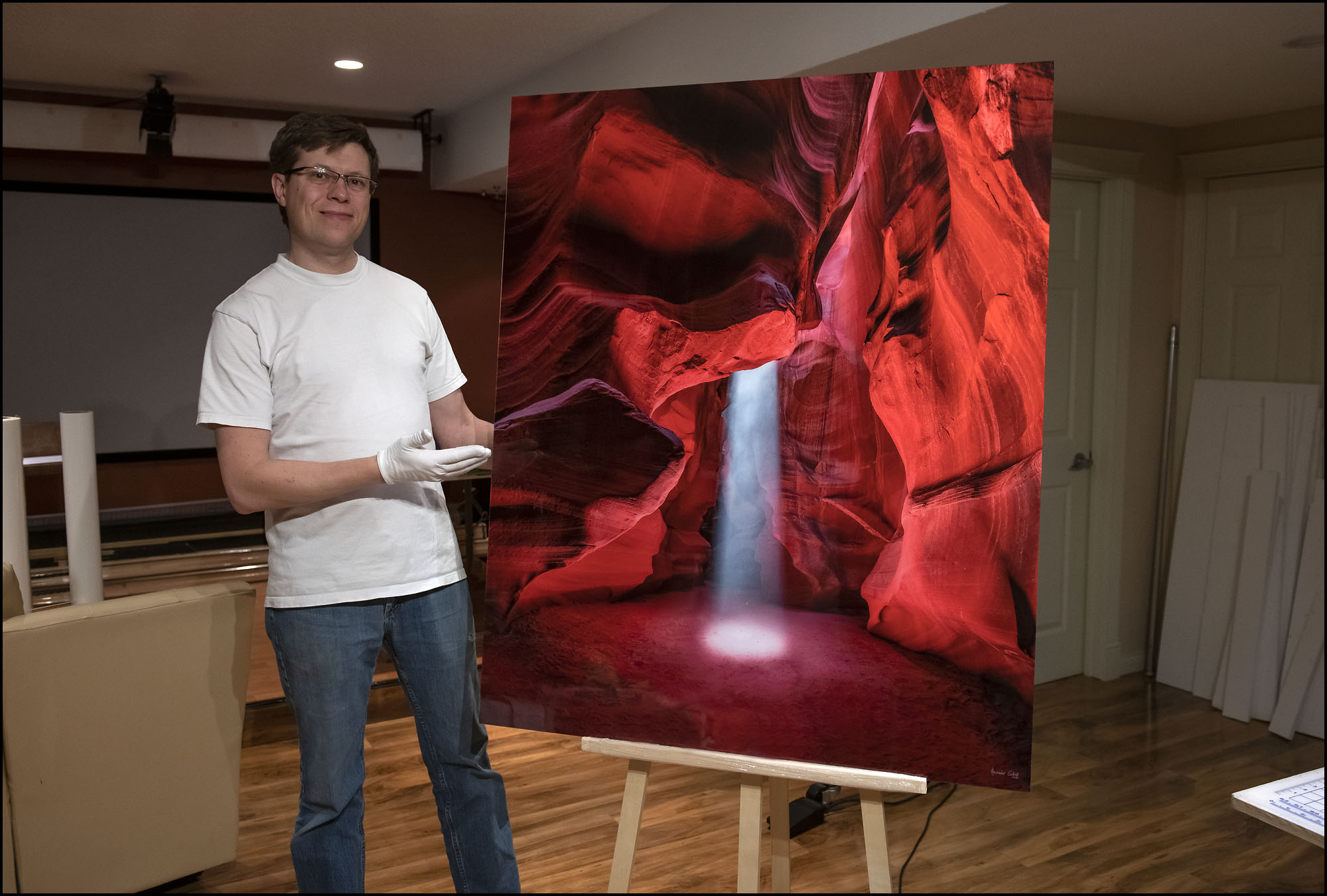 The Antelope Canyon is one of the most wanted destinations for nature enthusiasts and photographers. I know what you may ask – why so red? The original colors of otherwise orange sandstone were intentionally altered to create the Broadway flavor for this piece!
8. Aspen Glow | Canadian Rocky Foothills, Alberta
Fine Art Limited Edition of 100 | Nearly sold out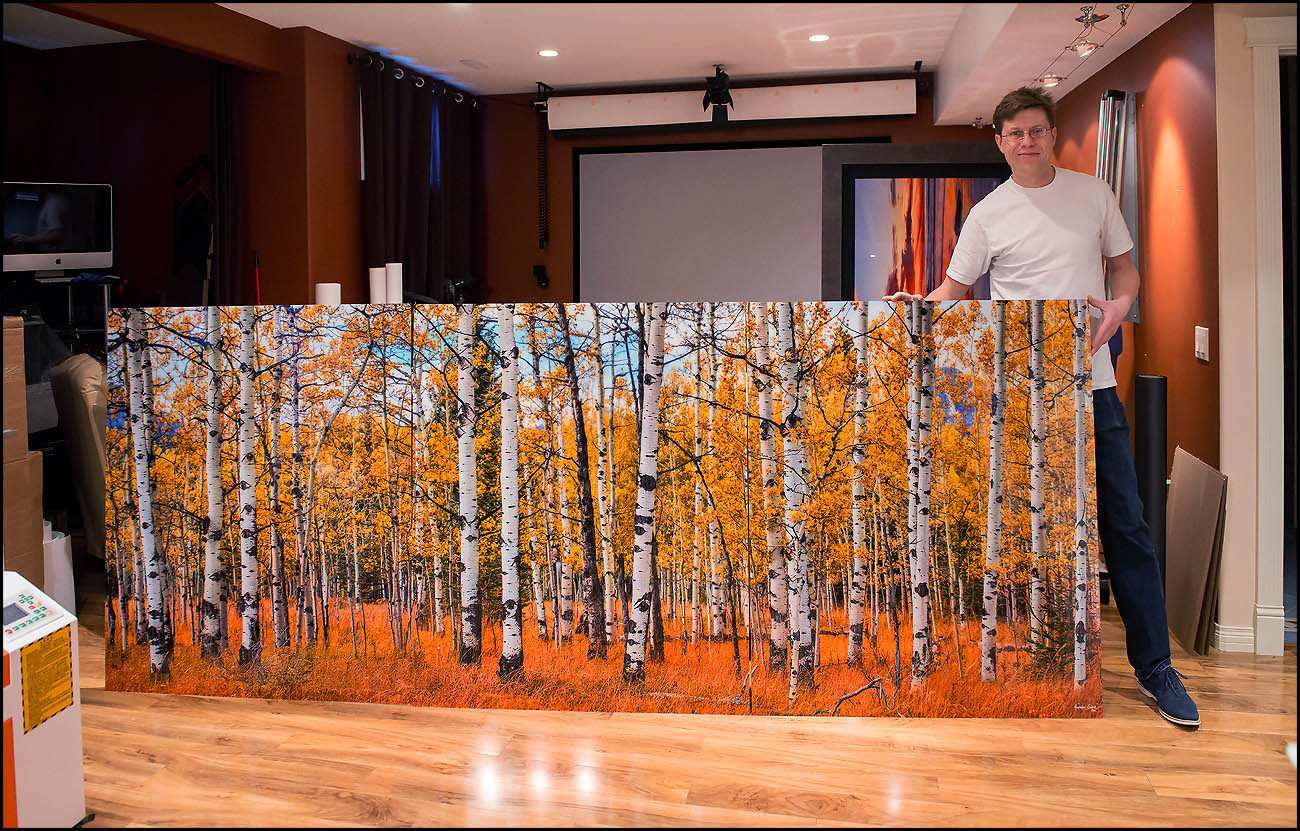 With twenty-five copies, this is one of the lowest print editions that I offer. There is just one more image in my collection that has only 10 copies of the limited edition print run.
9. Sailor | Ontario, Canada
Fine Art Limited Edition of 100 | top 10 best selling fine art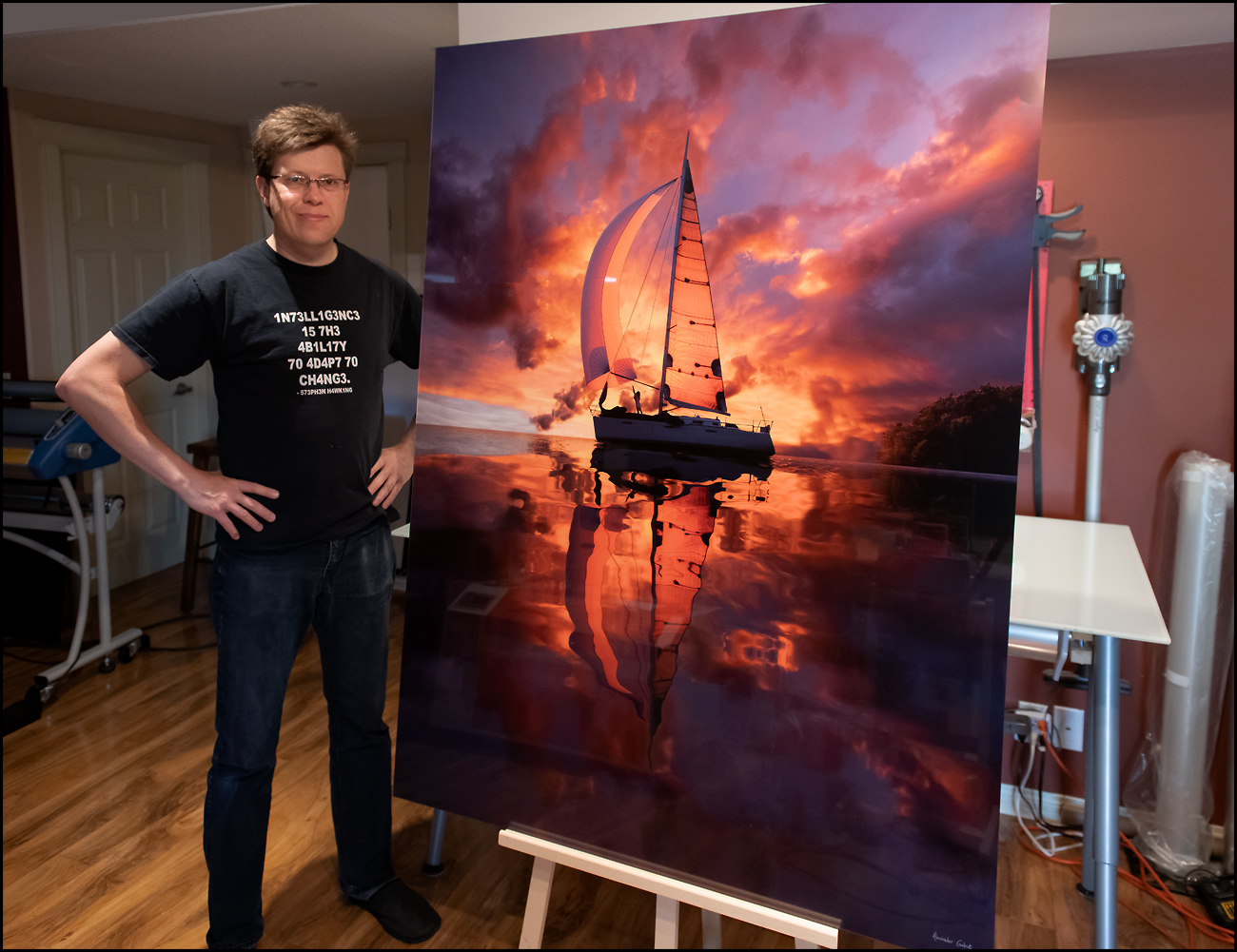 10. Coastal Vision | San Diego, California | best selling fine art
Fine Art Limited Edition of 100 | top 10 best selling fine art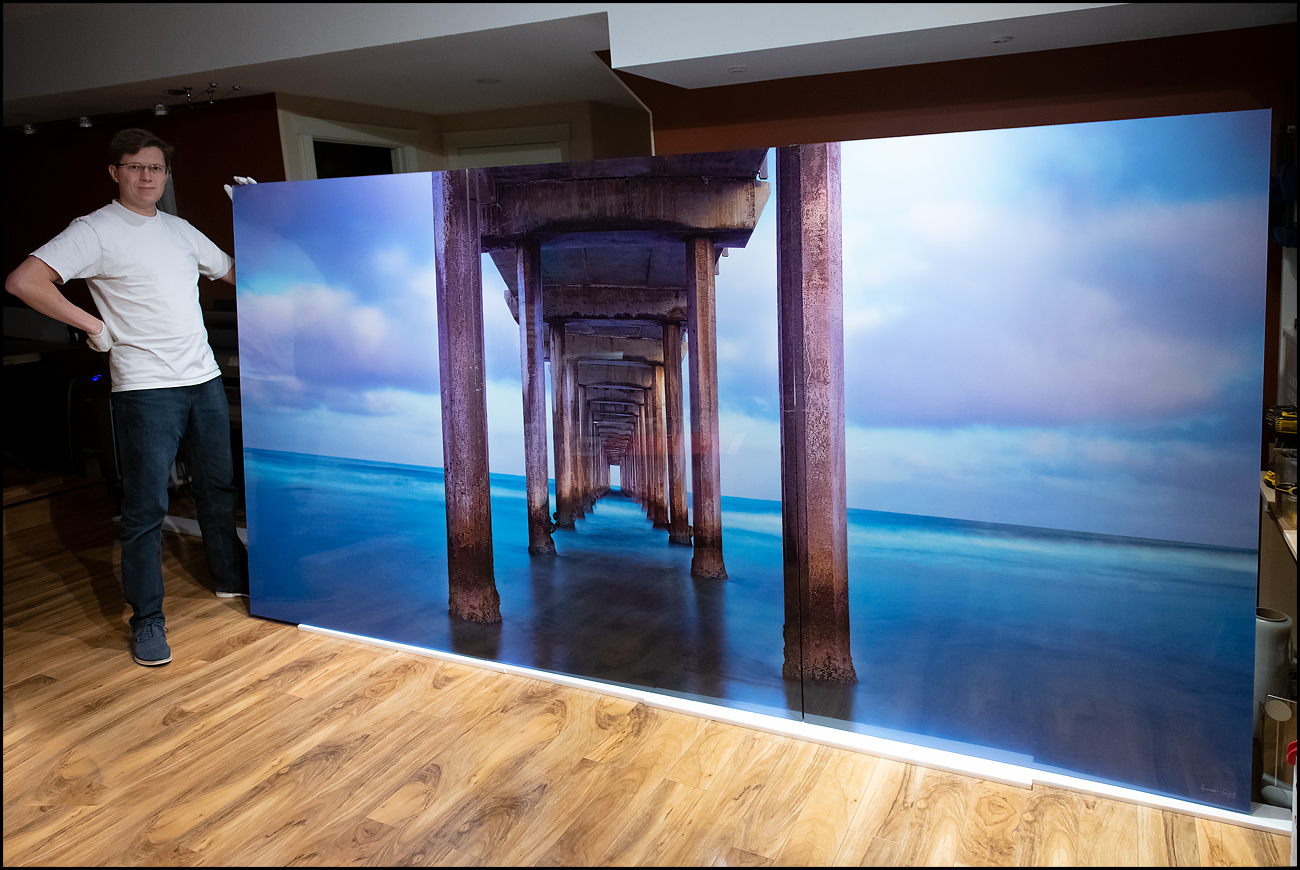 By back only forgave me two weeks after I have packed and shipped this piece. At some stage, I will have to invest in an overhead crane.
I hope you have enjoyed viewing this collection of beautiful photographs. If you would like to have one of these prints in your home, please feel free to visit my online gallery. Don't hesitate to contact me if you would like to learn more.