Here are the close-ups of the first luxury finished landscape photograph of the title – Glory of Greece. It's an amazing image with lots of action going on. I absolutely love this piece!
The image was captured at Oia village of Santorini.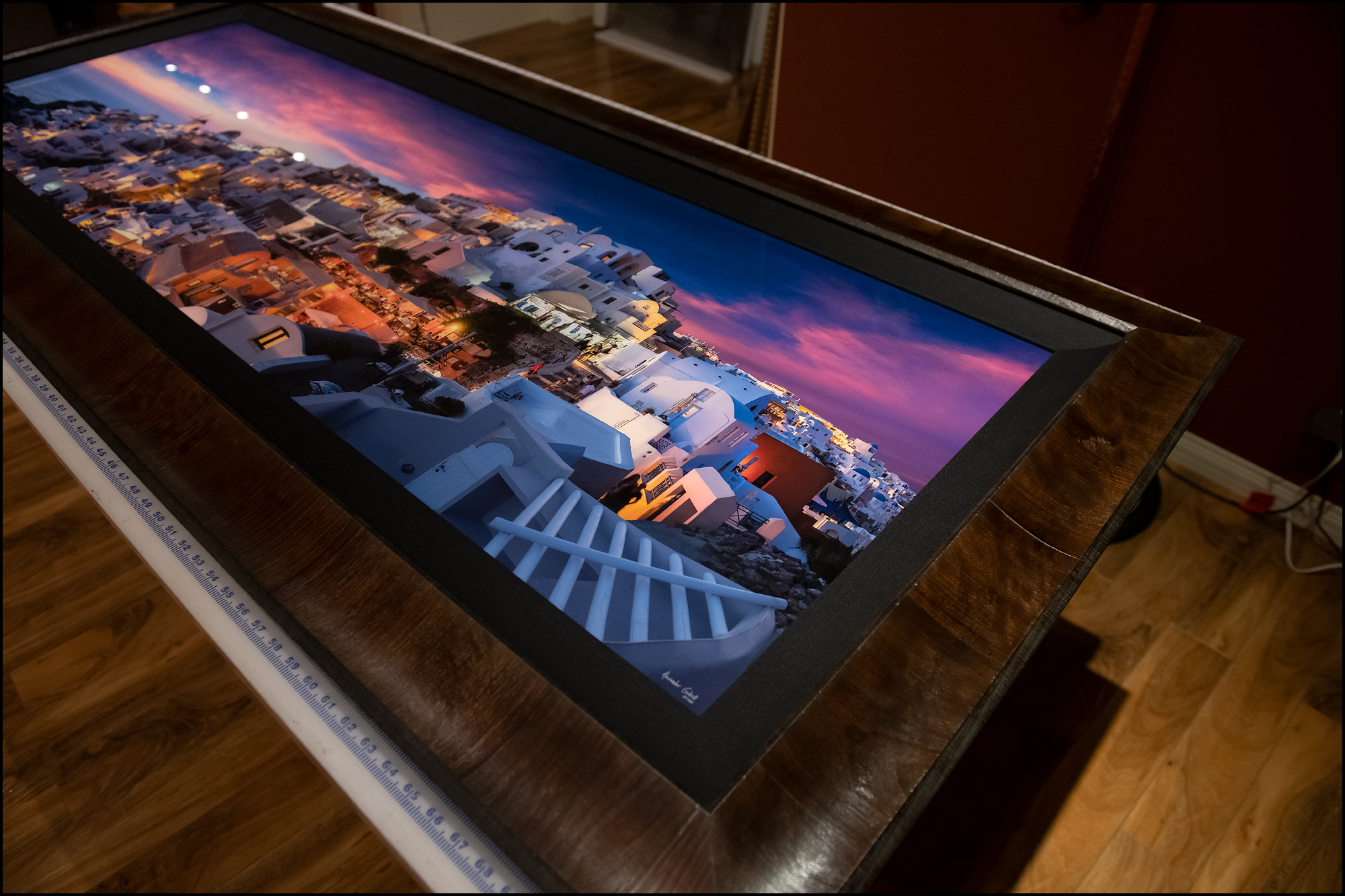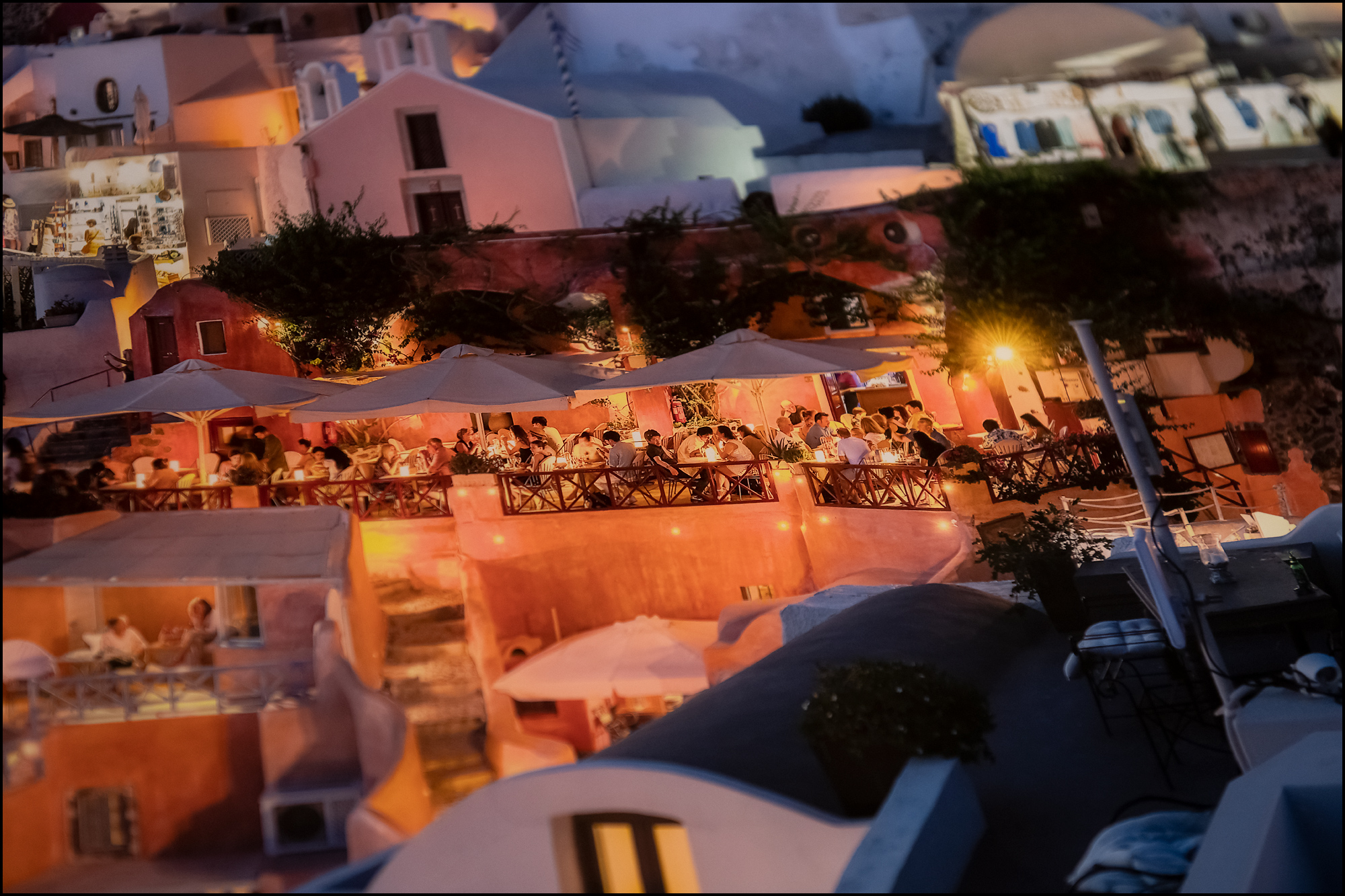 A guys in the washroom getting ready for a dinner. I think….