Low Tide on a famous Cannon Beach
I'm happy to add this fine art magnificent image to my photography gallery. One of my recent visits to the Cannon Beach of Oregon. It was a lucky time of low tide coinciding with a magnificent sunset.  Hope you will enjoy seeing it.
You can find more of the ocean-themed images in my gallery.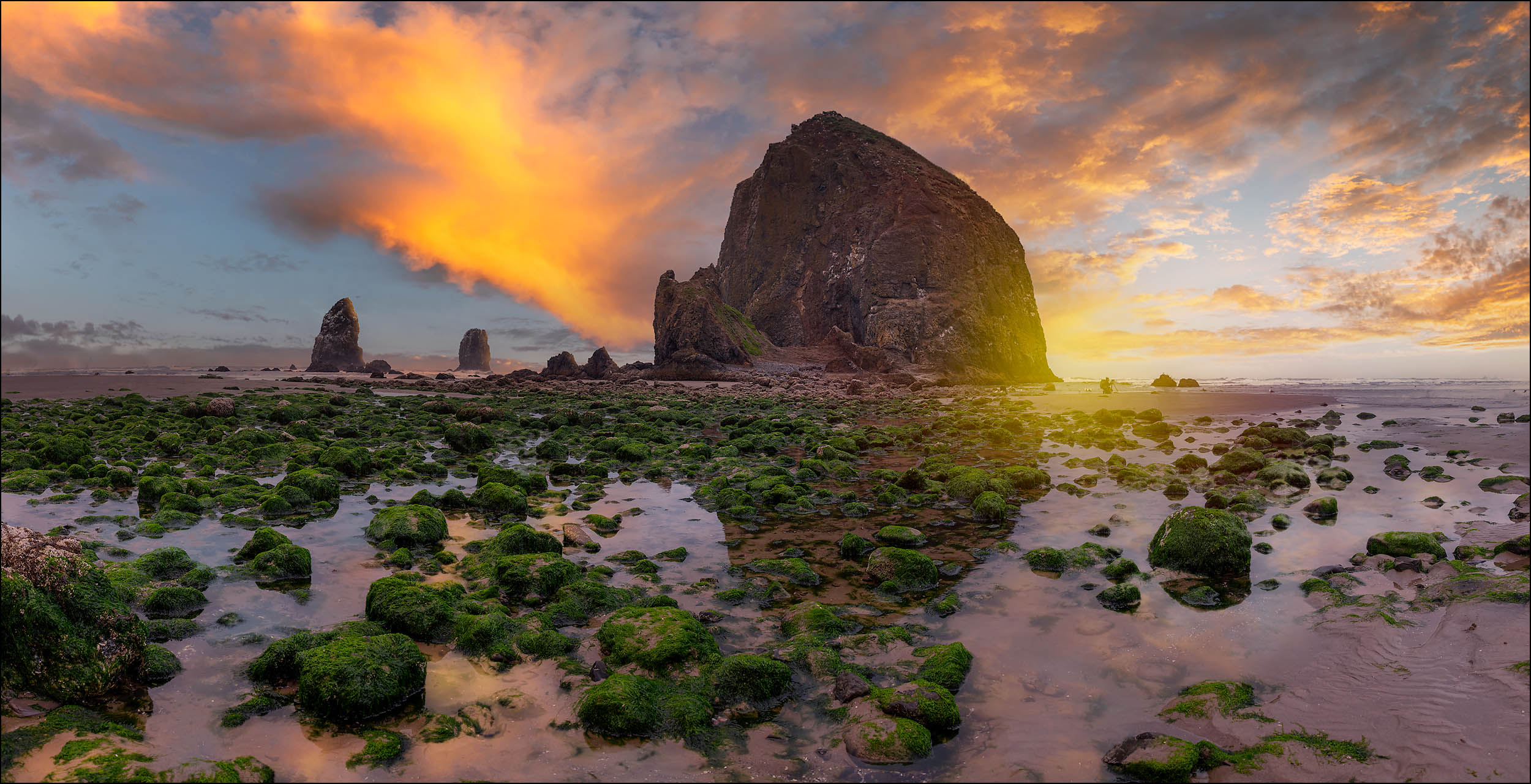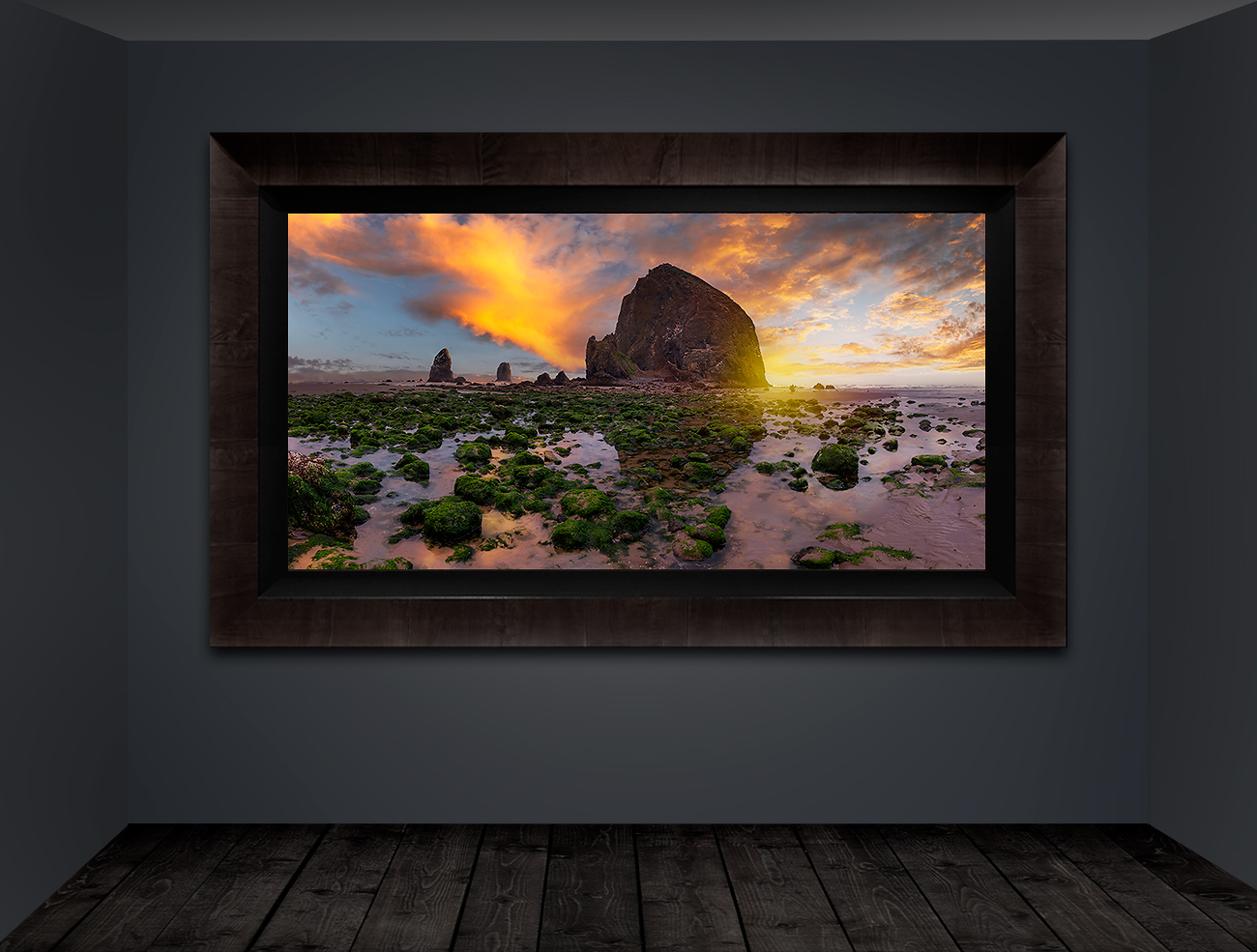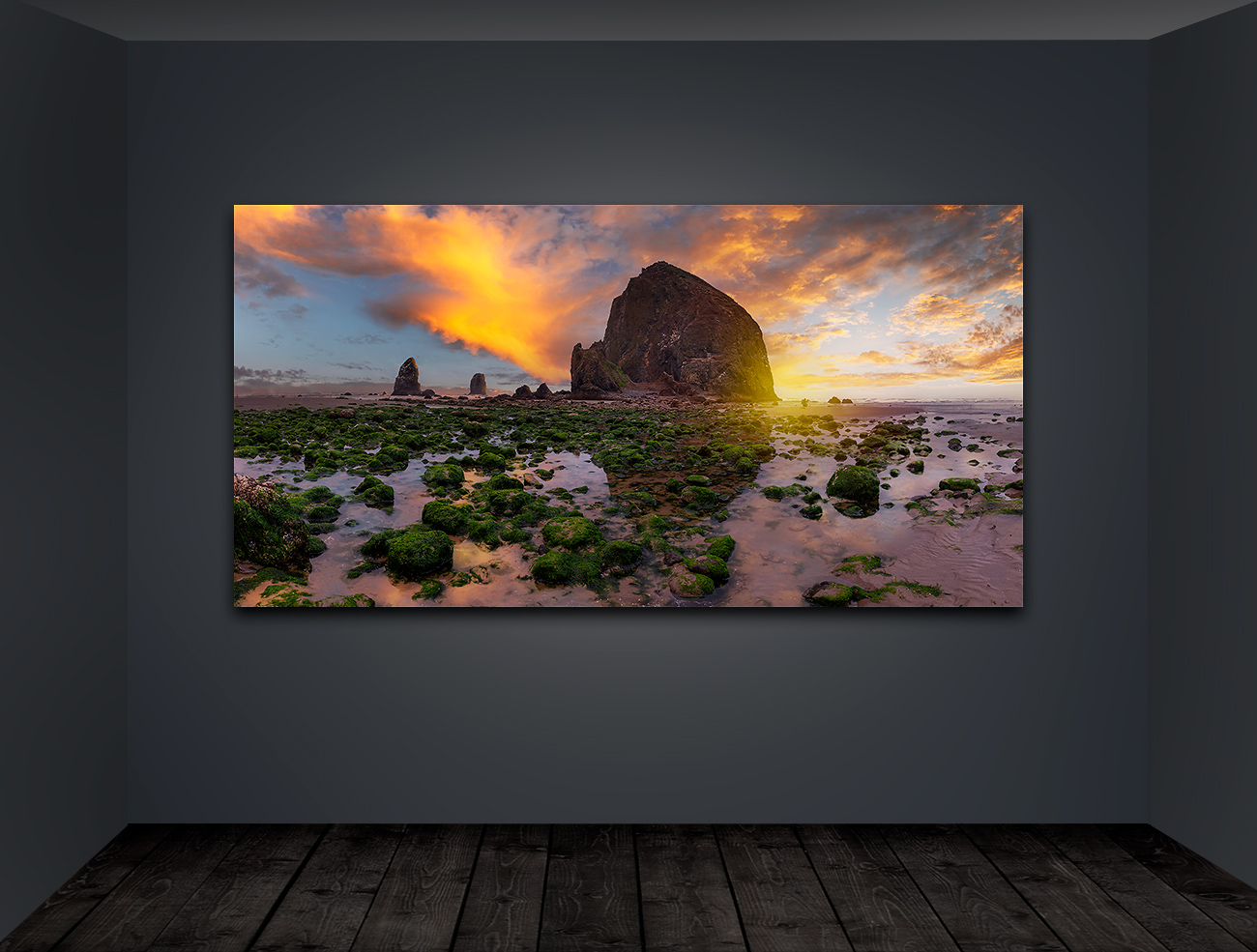 If you're interested in purchasing this print please feel free to contact me at your convenience using website chat or contact form.