New York Photography Galleries
New York is one of the major centers of the fine art scene with many fine art galleries worth visiting. If you're a photography aficionado you will find my selection of New York fine art photography galleries useful.
The Best Ten Art Galleries in New York (in no particular order)
Andrew Prokos Fine Art Photography Gallery
Andrew Prokos is a world-renowned fine art photographer specializing in large-format architectural, cityscape and landscape photography in colour and black and white. His gallery-quality artworks are found in the homes of art collectors around the world and are purchased by interior designers, art advisors, and international galleries on behalf of their clients. Andrew's photography has won numerous awards and honours and is featured in prestigious publications and interviews. The photography available for sale through his New York photography gallery is the product of his artistic vision and his almost twenty-year journey as a photographer. You can explore Andrew's work using the curated photography collections here.
Address: 368 Broadway, New York, NY 10013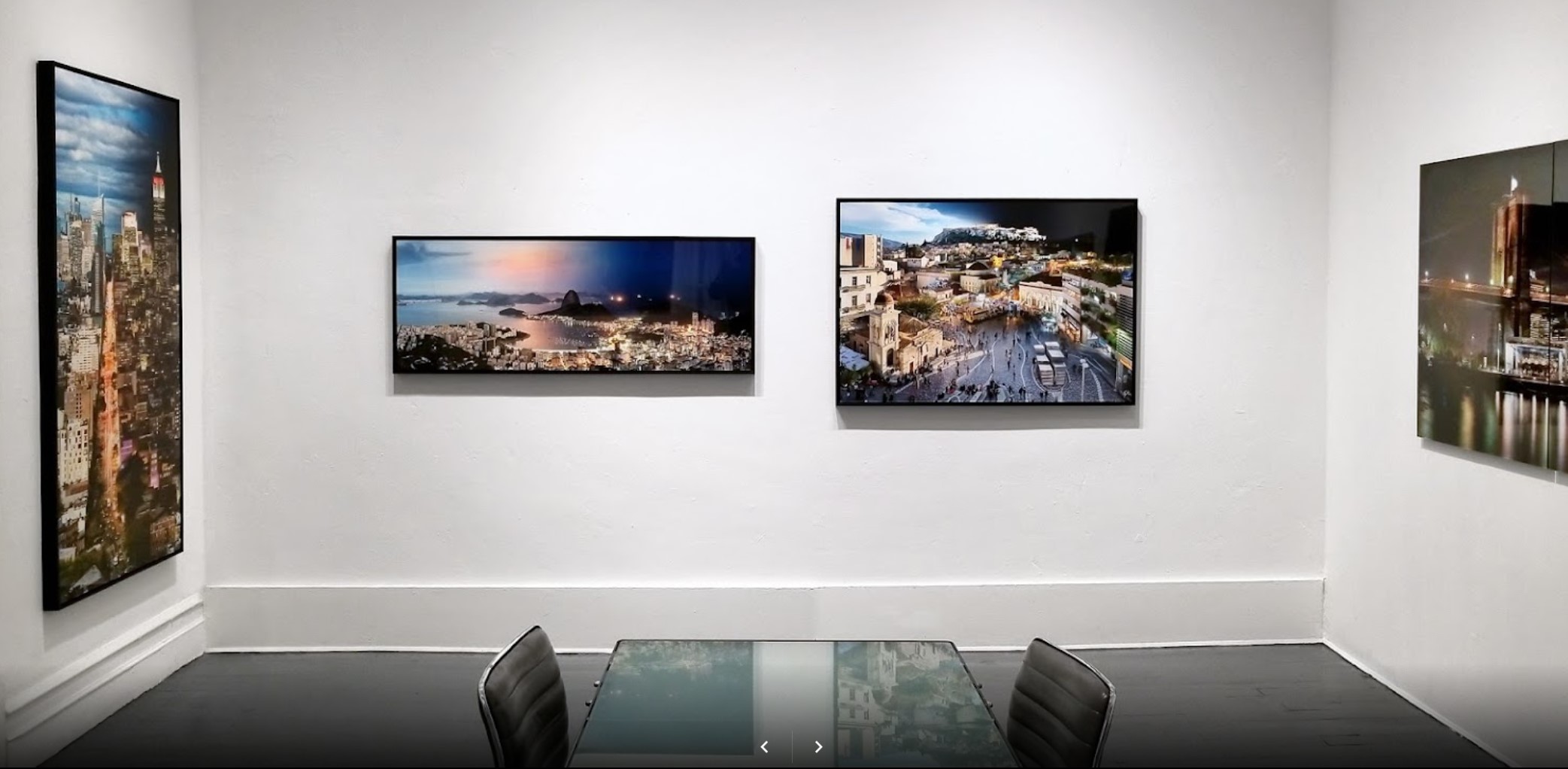 LIK Fine Art Soho Photography Gallery
Fine art photography by Peter Lik. One of the must-see locations in SOHO if you're into fine art photography. In his SOHO photography gallery, you can view many of the best-selling masterworks that you got to know and love.
Address: 419 W Broadway, New York, NY 10012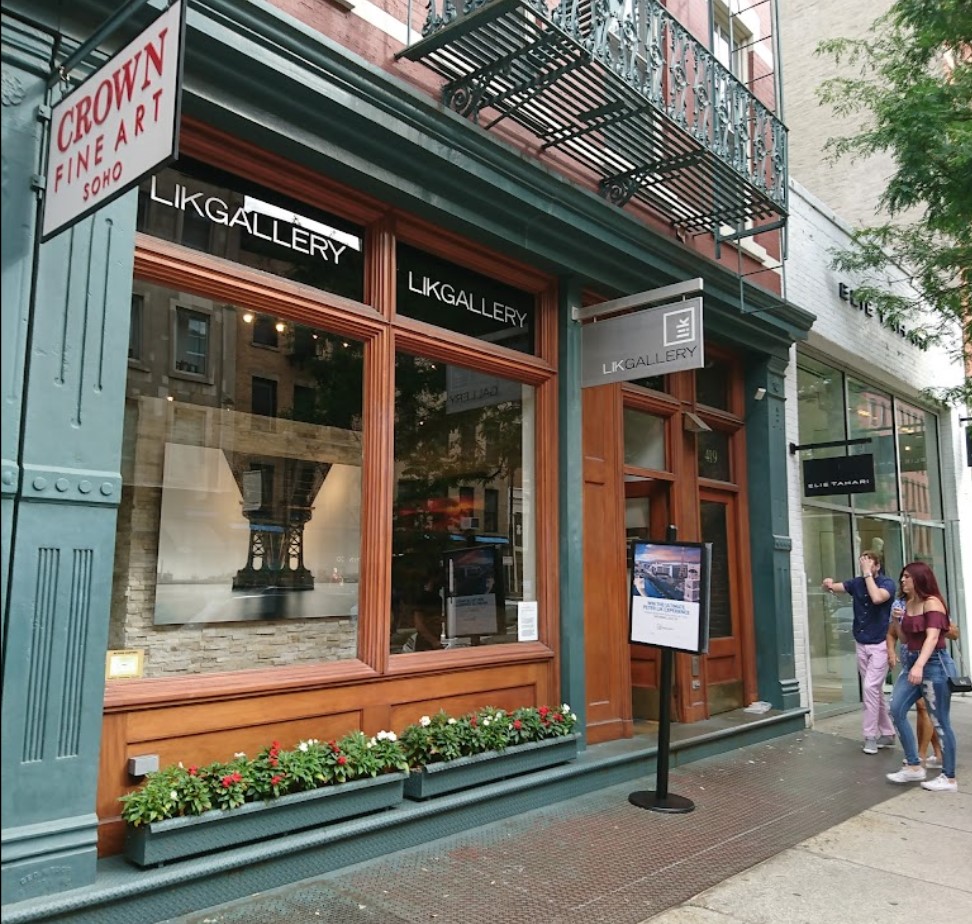 LUMAS New York Fine Art Gallery
LUMAS offers a top-of-the-line product at a reasonable price with great variety. Their selection here on West Broadway really embraces the distinctive energy of New York City.  At LUMAS photography gallery you'll have access to exclusive artwork recommendations from the portfolio of more than 3,000 limited edition works by over 250 artists. The gallery is happy to customize your favourite works for your home.
Address: 474 W Broadway, New York, NY 10012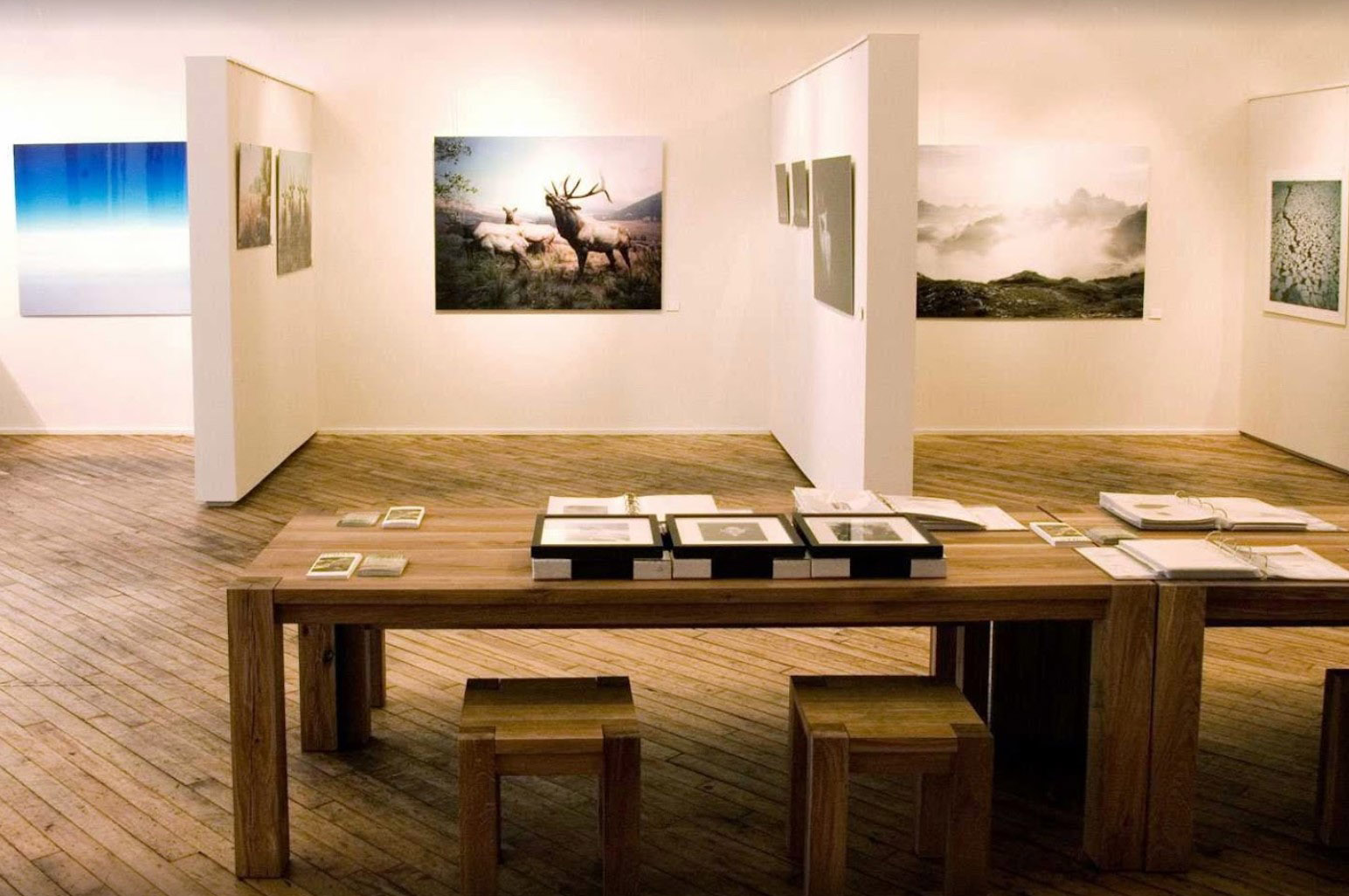 Soho New York Photo Gallery
Gallery showing work from notable photographers, along with themed & guest exhibitions & workshops. Soho Photo Gallery offers seven bays of fine art photography, with new exhibitions scheduled each month. SOHO Photo Gallery in New York continues our rich fifty-year tradition as a cooperative gallery, showcasing the diverse work of our 100 members, guest artists, and emerging photographers. Walk-in visitors are always welcome, subject to our COVID-19 protocols, listed below.
Address: 15 White St, New York, NY 10013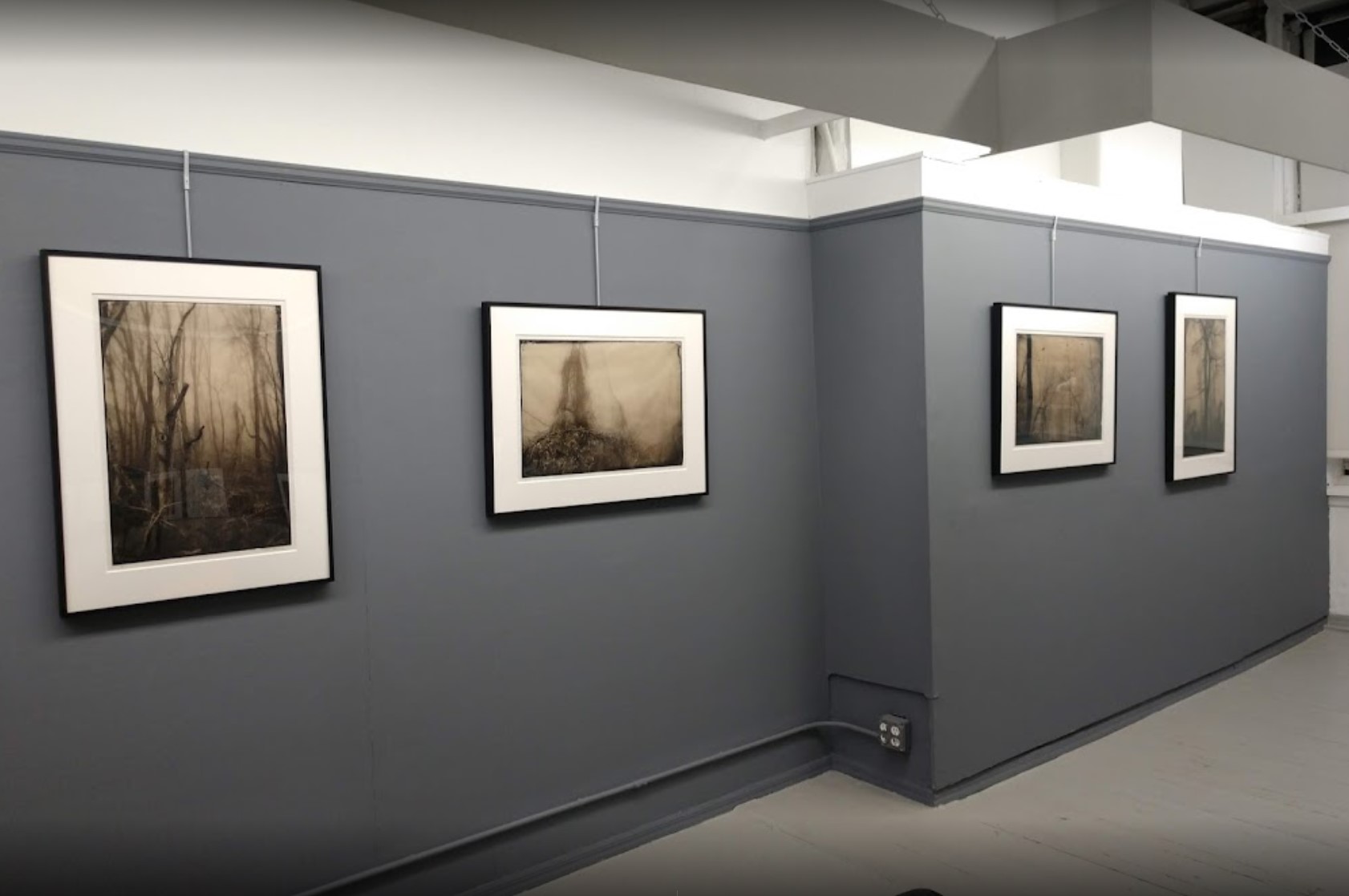 Danziger Gallery
Since its founding in 1989, the Danziger Gallery in New York has established itself as one of the leading photography venues in the world. This New York photography gallery is known for the originality and diversity of its programming. Its representation of established photographers, and the quality of its new discoveries. The gallery was the first to show Susan Derges' "camera-less" photographs; to put on multiple exhibitions shedding new light on the work of Cartier-Bresson and Robert Frank;  to introduce the acclaimed work of artists such as Yuji Obata, Alice Mann, and Jim Krantz; and to represent such important photographers as Tod Papageorge, Susan Meiselas, Karen Knorr, and the estates of Evelyn Hofer, Seydou Keïta, and Paul Fusco.
Address: 952 5th Ave #2C, New York, NY 10075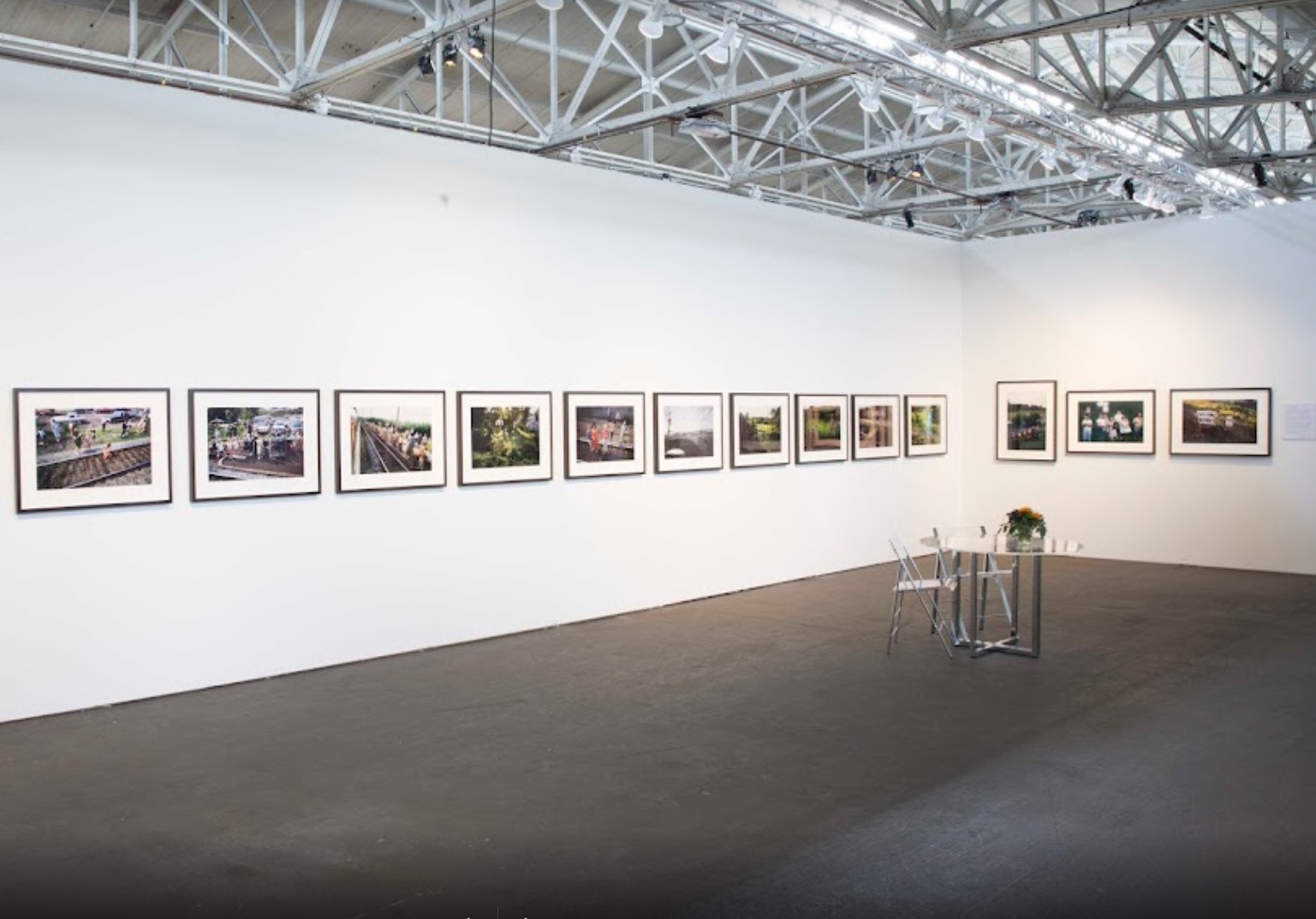 Yancey Richardson Gallery
Founded in 1995, Yancey Richardson represents artists working in photography, film, and lens-based media. One of the best New York Photography Galleries is committed to working with museums, private institutions, leading art collectors, and other galleries to advance the careers of the artists we represent. Gallery artists have been extensively collected and exhibited by museums worldwide including the Brooklyn Museum of Art, Getty Museum, Centre George Pompidou, Guggenheim Museum, Museum of Modern Art, National Gallery of Art, San Francisco Museum of Modern Art, Stedelijk Museum, Tate Museum and the Whitney Museum of American Art. Gallery artists have been widely published in artist monographs, prominent art journals, and critical texts and reviews of the gallery's exhibitions have appeared in Art News, Art in America, Artforum, Modern Painters, The Nation, and New York Times and the New Yorker among many other publications. Yancey Richardson is a member of the Art Dealers Association of America (ADAA) and the Association of International Photography Art Dealers.
Address: 525 W 22nd St, New York, NY 10011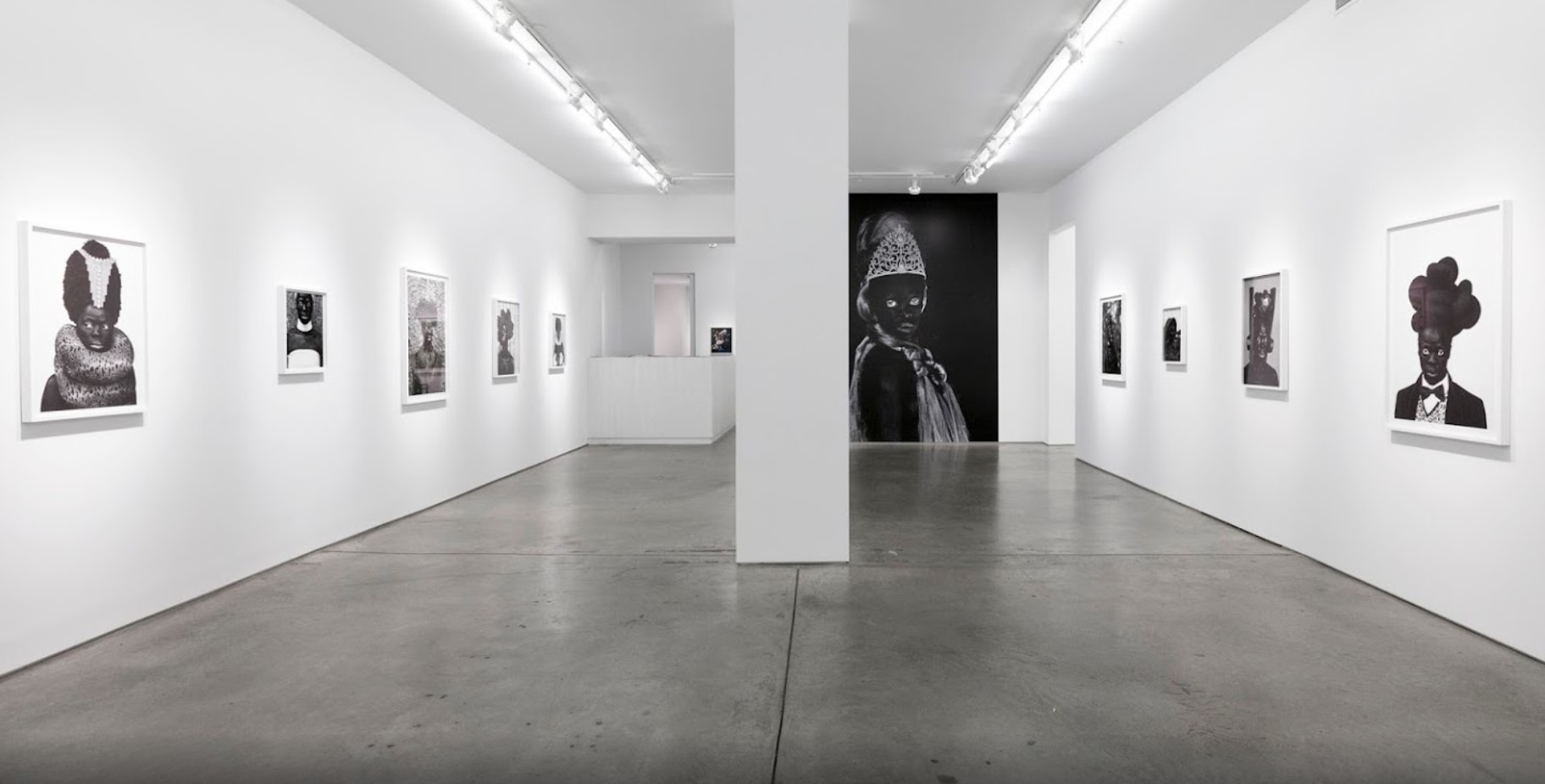 Howard Greenberg Gallery
Since its inception almost forty years ago, Howard Greenberg Gallery has built a vast and ever-changing collection of some of the most important photographs in the medium. As a result, this New York Photography Gallery's collection acts as a living history of photography. The gallery offers genres and styles from Pictorialism to Modernism. In addition to contemporary photography and images conceived for industry, advertising, and fashion. Maintaining diverse and extensive holdings of photographic prints, the gallery includes such masters as Eugène Atget, Henri Cartier-Bresson, Bruce Davidson, André Kertész, William Klein, Gordon Parks, Edward Steichen, Paul Strand, Josef Sudek, and Edward Weston on its roster of artists. More recent additions include Edward Burtynsky, Jungjin Lee, Joel Meyerowitz, and Vivian Maier. In 2013 Howard Greenberg Gallery announced exclusive representation for the estates of Berenice Abbott and Arnold Newman. In 2018 Howard Greenberg Gallery became the primary representative of the Ray K. Metzker Archive.
Address: 41 E 57th St 8th floor, New York, NY 10022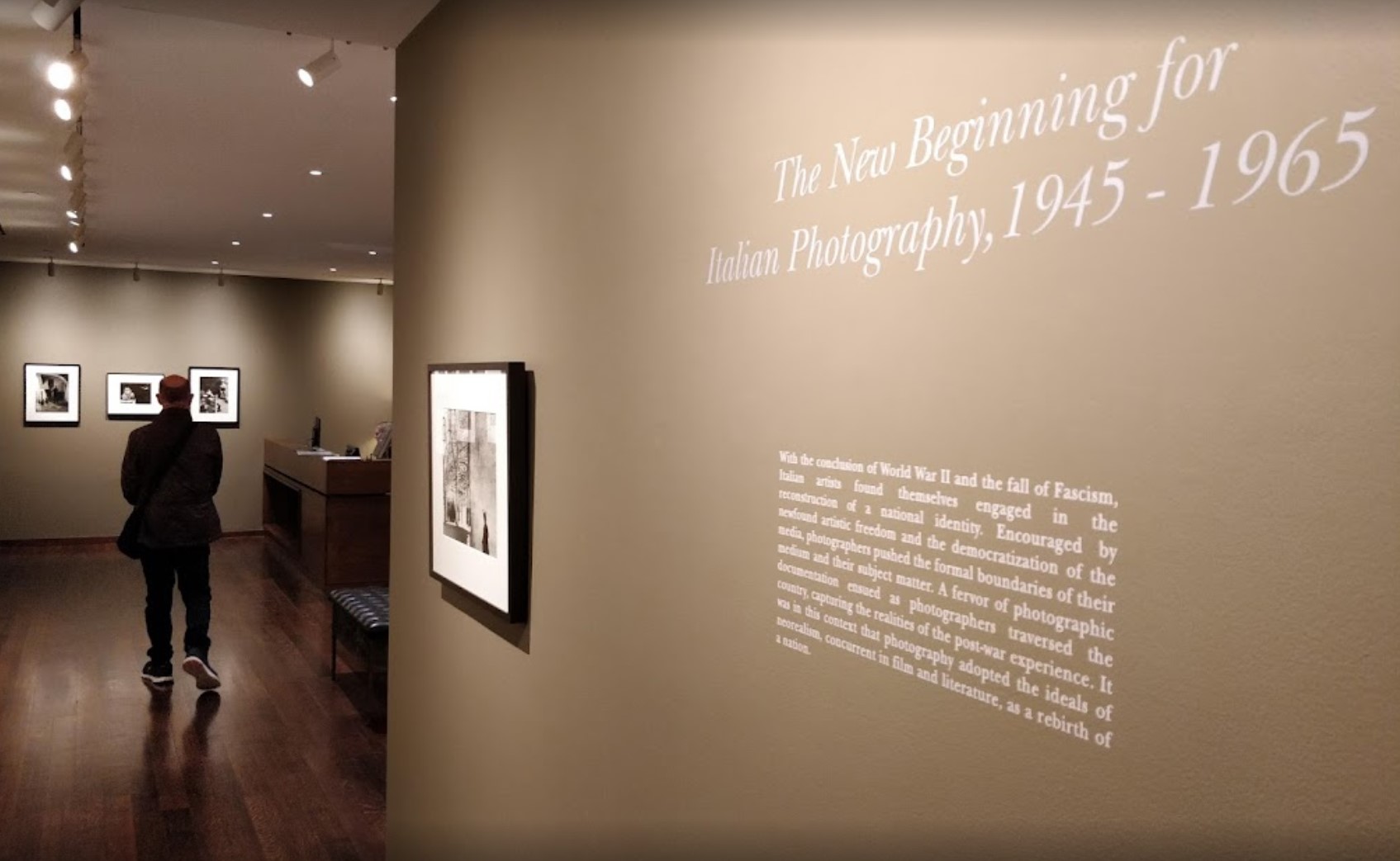 Gallery 71 Inc
Gallery 71, established in 1994, and now celebrating its 25th anniversary. The Gallery always has a selection of its holdings on display, representing the work of a number of artists.  In addition, Gallery 71 has been home to curated solo and group exhibitions around a particular theme.  Recent shows have included the special paintings from artist James Stewart and the unique etchings of Lynn Shaler.  The Shaler exhibition coincided with the release of Lynn Shaler Fine Prints: 1972-2017, a high-quality fine art book that spans the artist's 45 years as an etcher. It includes the 250 pieces she created in that time period.  The Regular Edition and the boxed Deluxe Edition (and its accompanying signed and numbered Shaler etching) are available for viewing and purchase in the Gallery. The Gallery displays works of art depicting New York City, with its wonderful buildings, historic landmarks, and beautiful Central Park.  Other cities that have inspired our works include Paris and Venice.
Address: 974 Lexington Ave, New York, NY 10021