Panoramic Nature Photography Prints
One of my most popular print formats is wide panoramic. The key to the popularity of panoramic nature photography prints is likely because of its ability to serve as well suiting element of interior design. Panoramic prints fit well in many interior settings such as bedrooms, offices, and living spaces.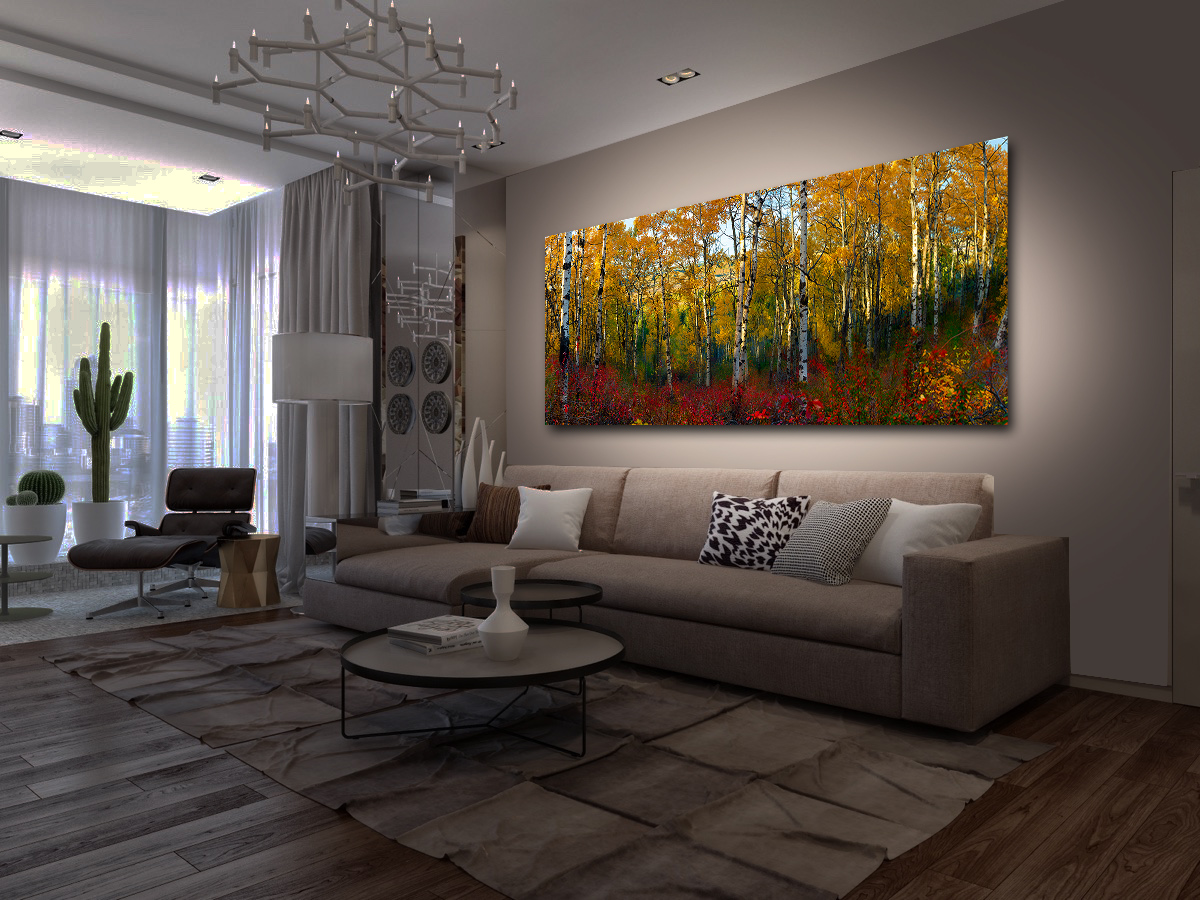 Large format nature photography is gaining popularity and there is a growing number of new art galleries open nationwide that focus exclusively on large format landscape and nature photography. If you stroll through shopping malls of Las Vegas hotels or popular tourist destinations in California or Hawaii you will likely encounter fine art photo galleries selling this type of art.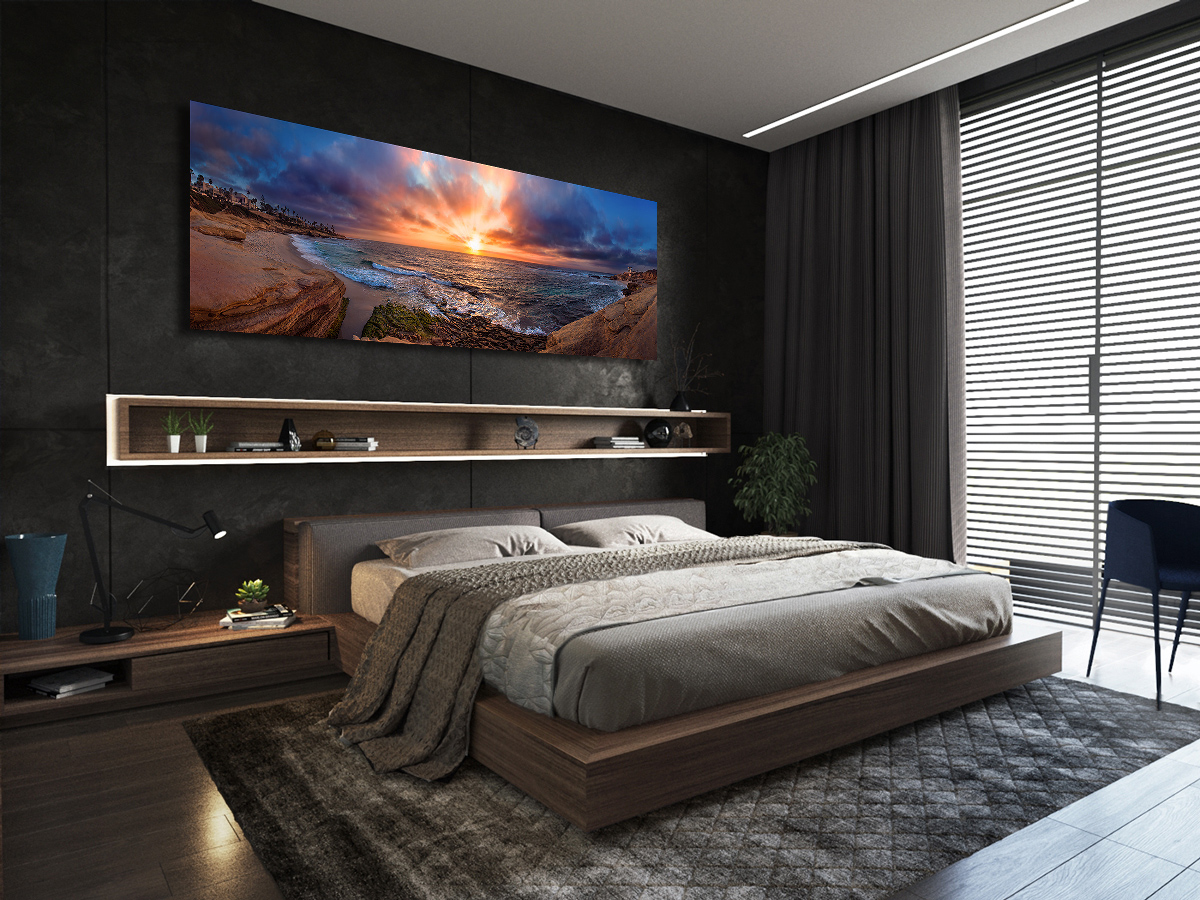 What counts as a panoramic print?
I'd say you can call panoramic a print that has a wider than 1 to 3 height to width ratio. With the advent of photo stitching software and the standard functionality of many modern smartphones, anyone can capture a panoramic image that can be then printed in most commercial print shops. If you however fancy a more upscale look for your home I recommend turning to professionals.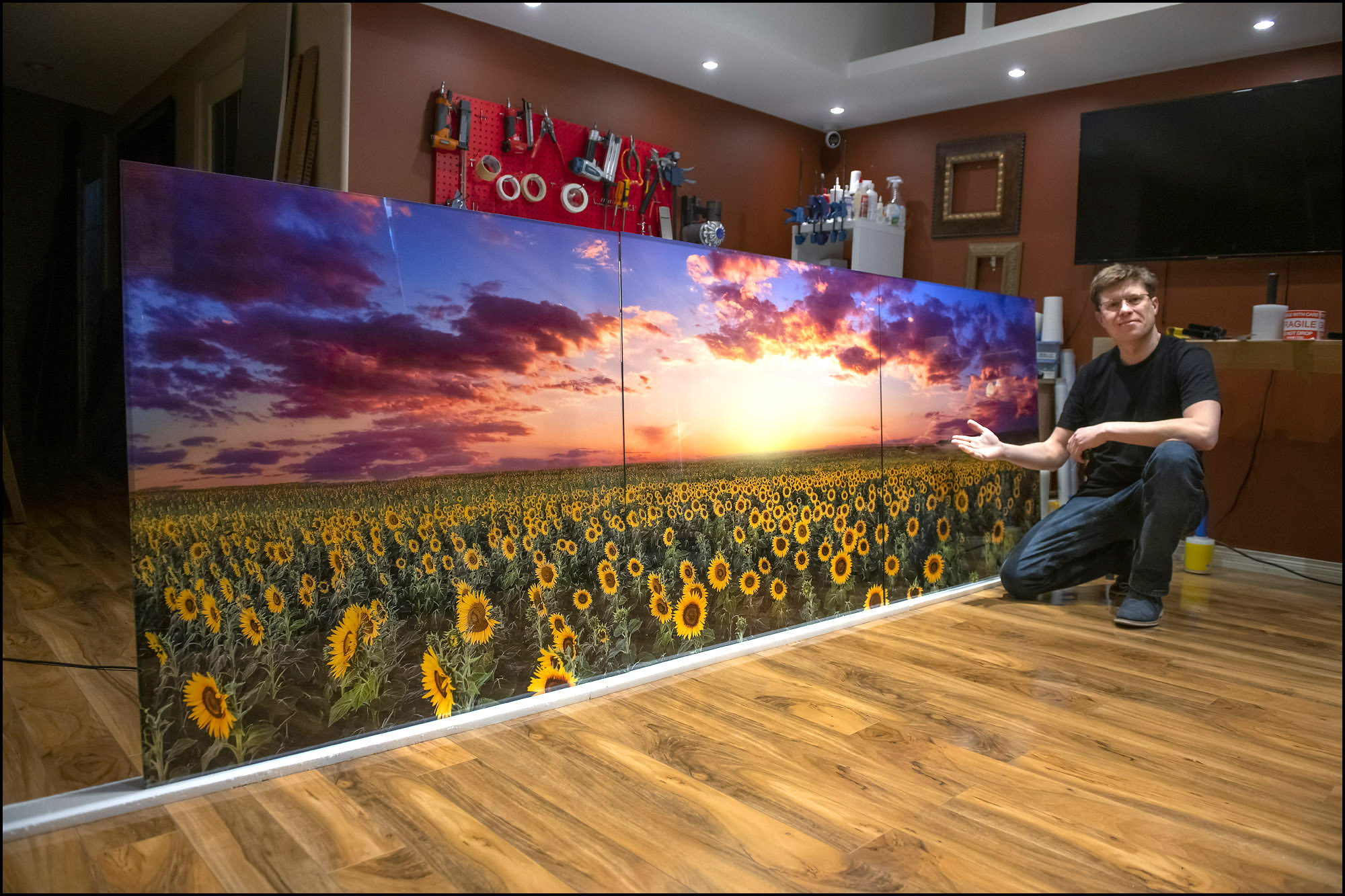 Why is Nature a subject for panoramic photography?
Here I wouldn't argue that nature or landscape is the only subject that works better than others. However, with exception of city skyline panoramas, the natural landscape seems to be the most popular subject of fine art photography. Nature is incredibly diverse and you can encounter decorative patterns in fields of flowers or rhythmic visuals of aspen trees.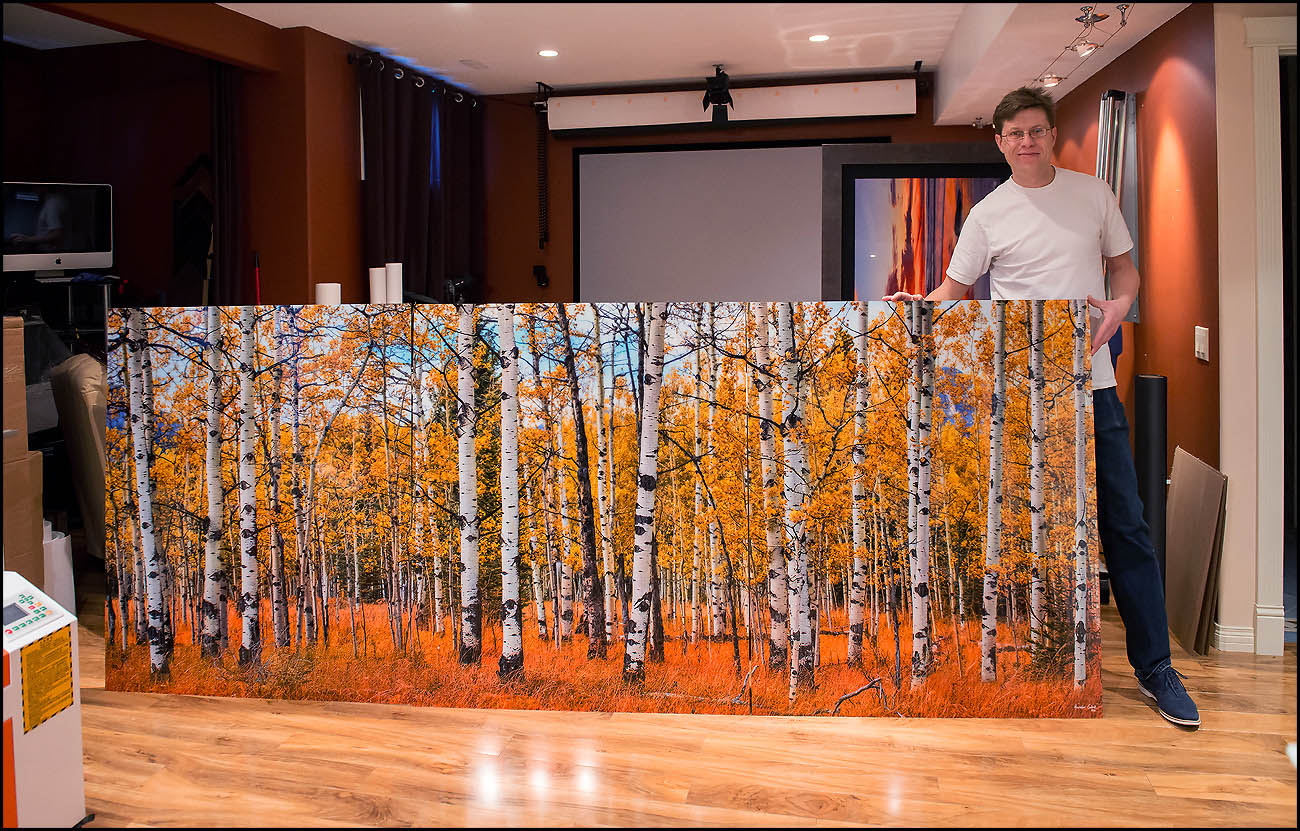 Ultra-high-resolution panoramic prints create a conversation starter in your home or office that people will love to gather by and discuss its features or artistic vision.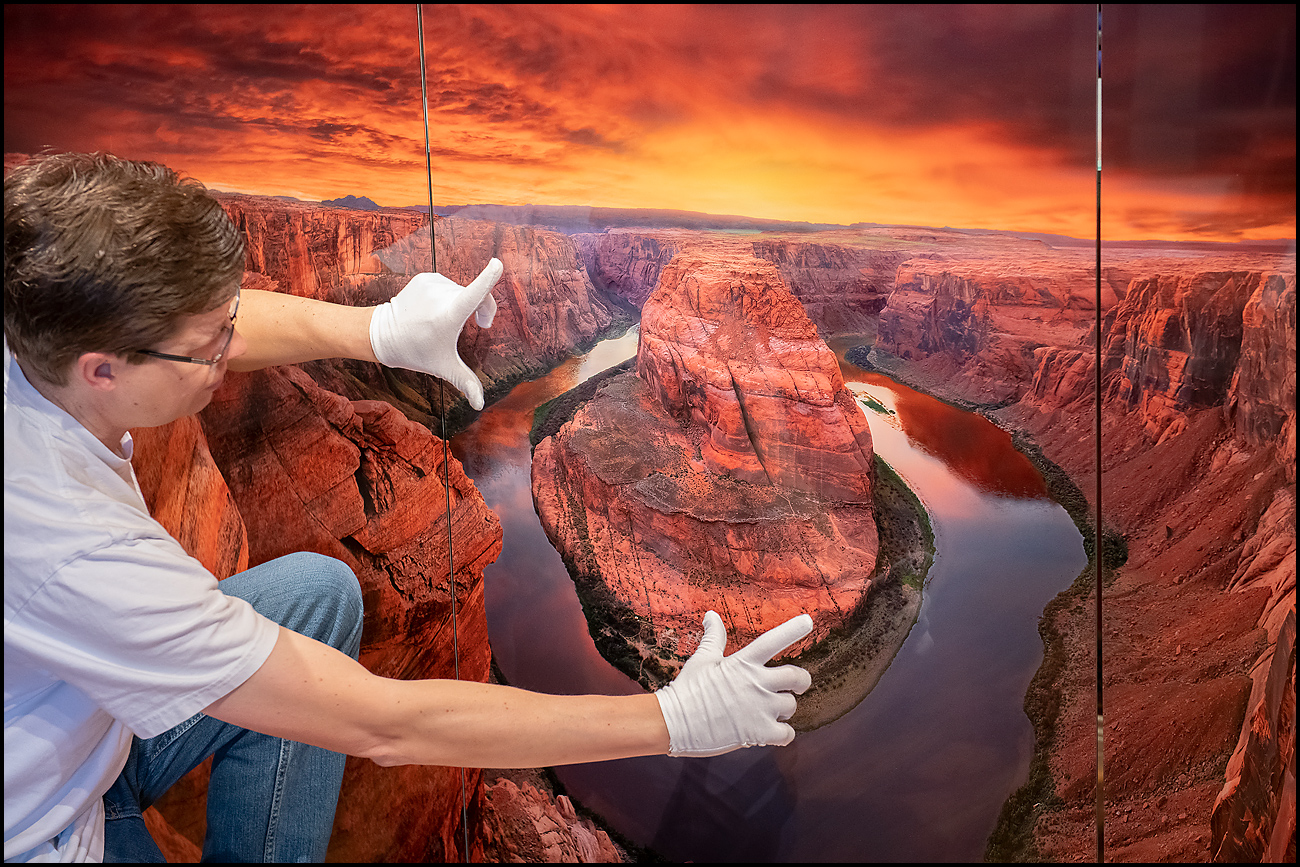 How large is too large for a panoramic print?
Normally I would offer my customers that seek panoramic prints 95″ as a guidance maximum width for a single piece of artwork. I however made many custom tryptich combos that exceeded 130″ in total width while preserving the visual appeal and an incredible level of details.